Your APA Membership Saves You Money
Save 7.5% on all Palm Springs Photo Festival activities including registration, seminars, workshops, portfolio reviews and more. If you are an APA member login to your MyAPA account then click on Discount Codes to access your savings for PSPF.
WWW.PALMSPRINGSPHOTOFESTIVAL.COM
Photo: Sandro Miller
THE 13TH ANNUAL PALM SPRINGS PHOTO FESTIVAL
The Palm Springs Photo Festival Connect 2018 offers the opportunity for professional, emerging professional & serious advanced amateur photographers to study with legendary photographers, show portfolios in our celebrated portfolio review program, check out the latest gear, attend cutting-edge seminars, symposiums, networking events and enjoy evening presentations by world famous image-makers. The inevitable relationships that are made or renewed at PSPF can oftentimes be transformative.
REGISTRATION IS NOW OPEN FOR WORKSHOPS AND PORTFOLIO REVIEWS!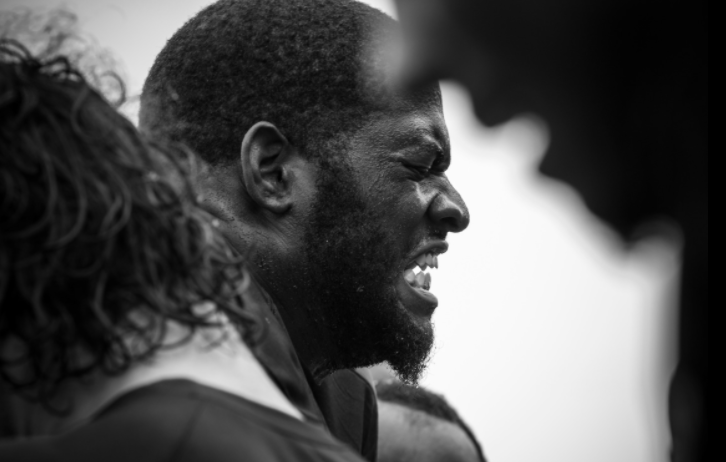 Photo: Deanne Fitzmaurice
Not an APA member?
Join now and save attending Palm Springs Photo Festival
and get other great industry discounts.