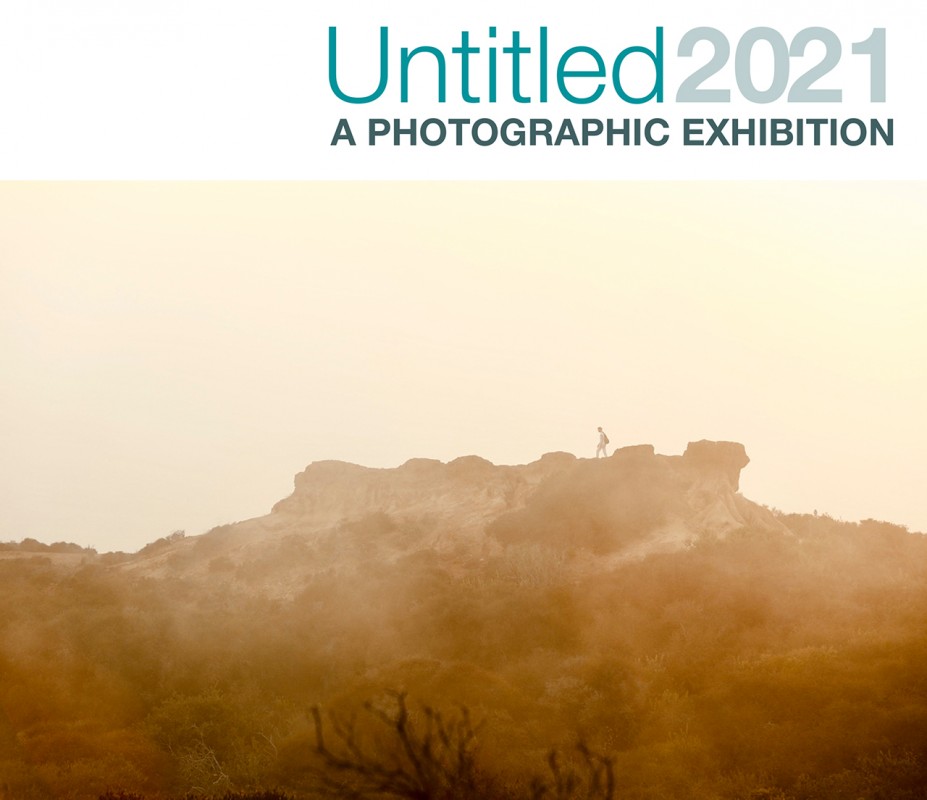 Untitled 2021 Call for Entries is open!
About Untitled
Untitled is an annual competition and exhibition designed to showcase the best work of APA members and beyond – Images that show your unique vision, creative passion, and individualistic style, titled or untitled. This contest is open to all photographers at any level. All entries will be judged by our juror(s) and the top 20 images will be selected to display for exhibition and the top three (3) photos will be awarded prizes.
20% of the entry fees will be donated to Outside the Lens. The mission of Outside the Lens is to empower youth to use digital media to create change within themselves, their community and their world.
We welcome this year's jurors, Anna Goldwater Alexander, Director of Photography at WIRED and Mark Gallo, Creative Director at traina.
You can find full details and submission guidelines at https://untitledshow.org/

Deadline to enter is 11:59PM PDT October 10th, 2021.