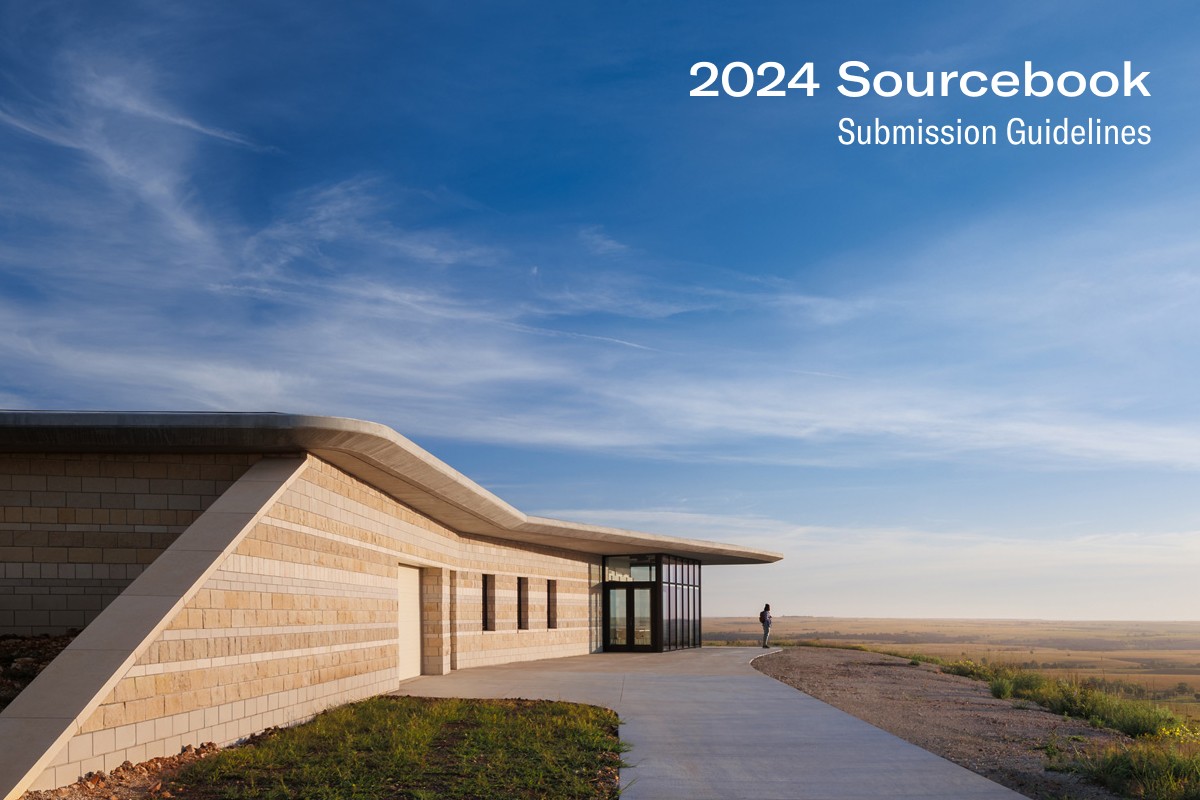 Click the image to download the 2024 Submission Guidelines. The Guidelines include downloadable PSD templates to prepare your file at the correct dimensions. Photo by Brad Feinkopf.
APA photographer members at the Leader or Professional level can use the power of the APA brand to connect with Art Buyers, Art Producers, and Photo Editors. Photographers should use as many channels as possible to showcase their talent to potential buyers. The APA Sourcebook provides an additional opportunity to be seen by people who hire photographers. We know that increasing your exposure will help drive business growth.
Quick highlights:
Download the 2024 Sourcebook Guidelines (1.5 MB). Use the Photoshop template provided.
APA provides a complimentary single page to our Leader and Professional photographer members. For those who want to stand out more, a two-page spread can be purchased for $500.
It's easy to join or upgrade your membership and take advantage of this offer. Not an APA member at the Leader or Professional level? To upgrade your membership, send an email to membershiprep@apanational.org
This is a great time to join APA if you're not a member. By joining at the Leader or Professional level, you will gain instant access to submit your image in our Sourcebook, which will be sent to hundreds of agency creatives.
Deadline: Monday, November 27th