Congratulations to APA Members Patrice Fisher, Camille Dudley, and Cecelia Lumpkin for their exhibit "S.O.L. Exposed" which is open one night only, January 29, 2017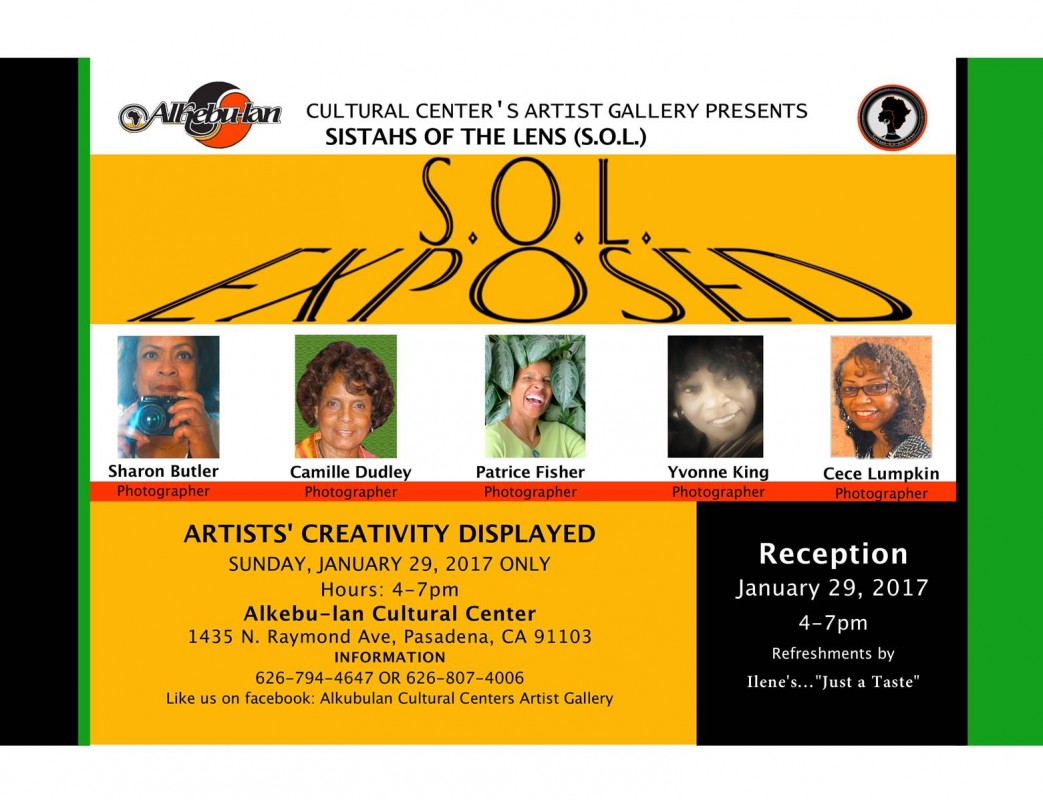 Patrice Fisher -
"I had captured multiple vaginas calling me from the tree branches where peeling
bark and leaves nestled between what looked like legs flung to the heavens.
Knowing Nature is always in balance, I asked out loud, "Show me the penises."
Amazingly, penises started popping out everywhere! They were there all the time
just waiting to be discovered."
These are the type of experiences that keep Patrice intrigued and compelled to
see, capture, and share her world through the often macro and always inquisitive
lens of her camera. At this critical period in time, she sees the need for more
love, beauty, and connection than ever before as essential to our survival as a
species on this amazing planet.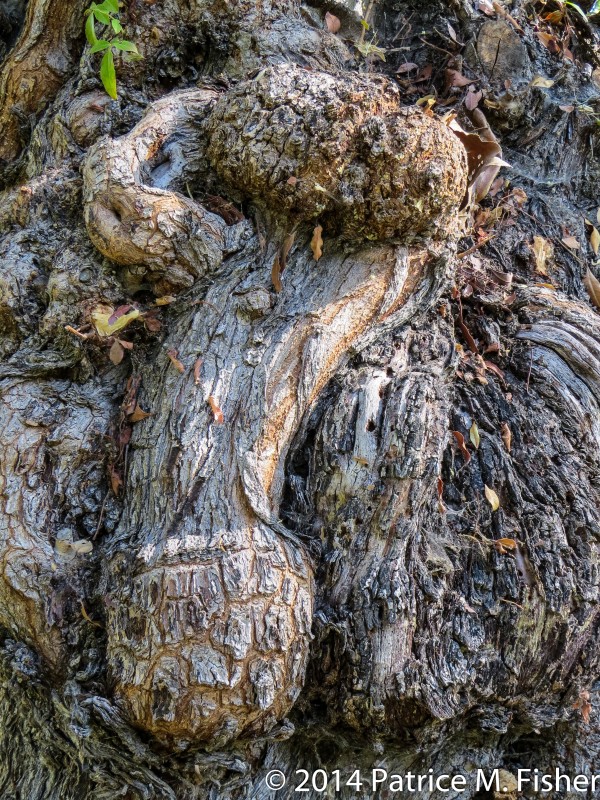 Camille Dudley -
I don't think I have any particular style, I've worked as a back-up photographer
and assistant for a Professional Photographer, a portrait photographer for
Winthrop-Scott Corporation in Los Angeles and an entertainment photographer
for Soul Communicator, owned by Ken and Regina Jones in the early and middle
70's. I enjoyed all of those positions but the most joy comes from photographing
and documenting life events and the unplanned as it unfolds.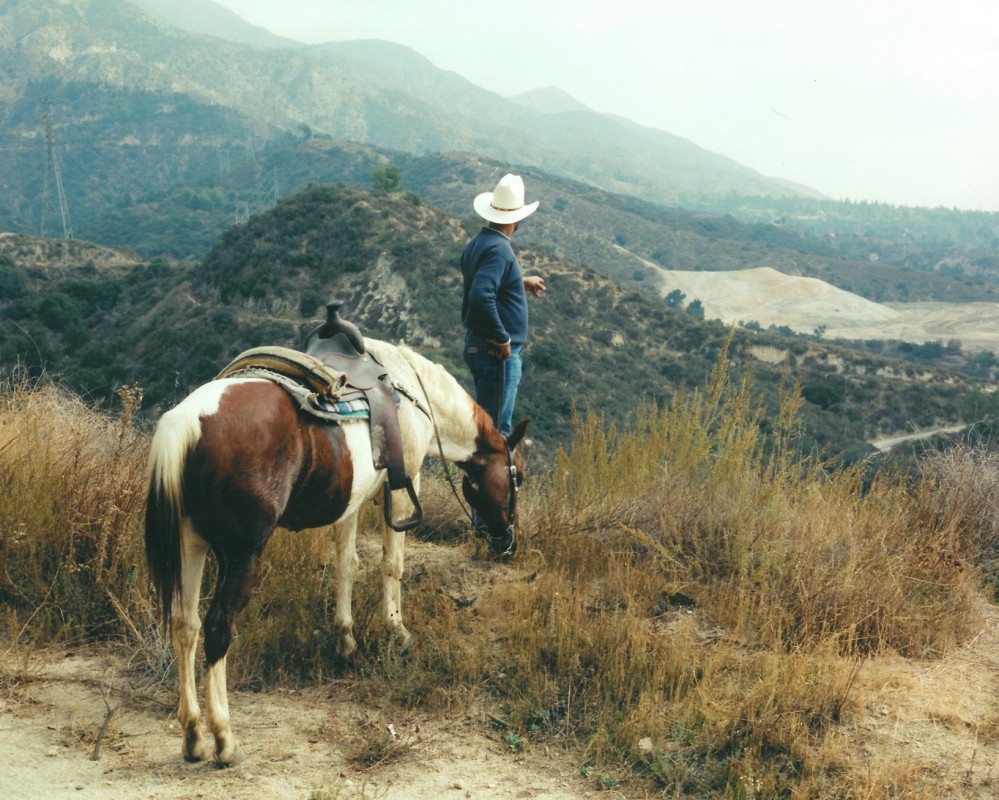 Cecelia Lumpkin -
My eyes view my surroundings as a platform which reveals God's unlimited expressions of creativity
and possibilities. Imagination and inspirationare all driven by these limitless expressions.
Most of my images have a scripture from the Holy Bible that relates my photography to His unlimited
expressions of CreARTtivity.