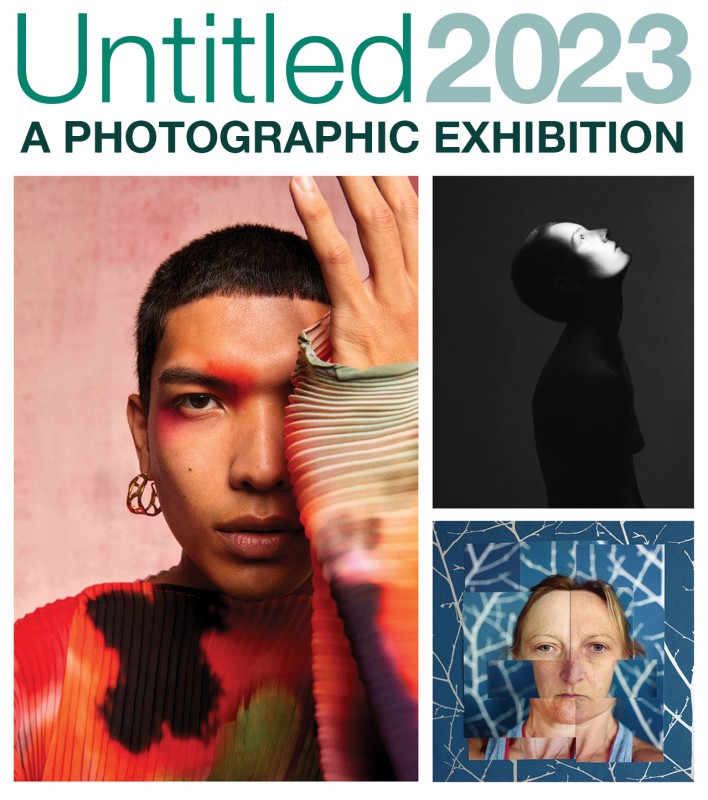 Untitled 2023 Call for Entries is open!
About Untitled:
Untitled is an annual competition and exhibition designed to showcase the best work of APA members and beyond – Images that show your unique vision, creative passion, and individualistic style, titled or untitled. This contest is open to all photographers at any level and there are no specific categories, so submit the work that best represents you as a photographer.
This year's jurors:
Ann M. Jastrab, Executive Director at Center for Photographic Art
Arianna Rinaldo, Independent curator, photography consultant and freelance photo editor
A portion of all entry fees will support the mission and programming for @outsidethelens.
You can find full details and submission guidelines at APA website and untitledshow.org.
Deadline to enter is 10/1/23.