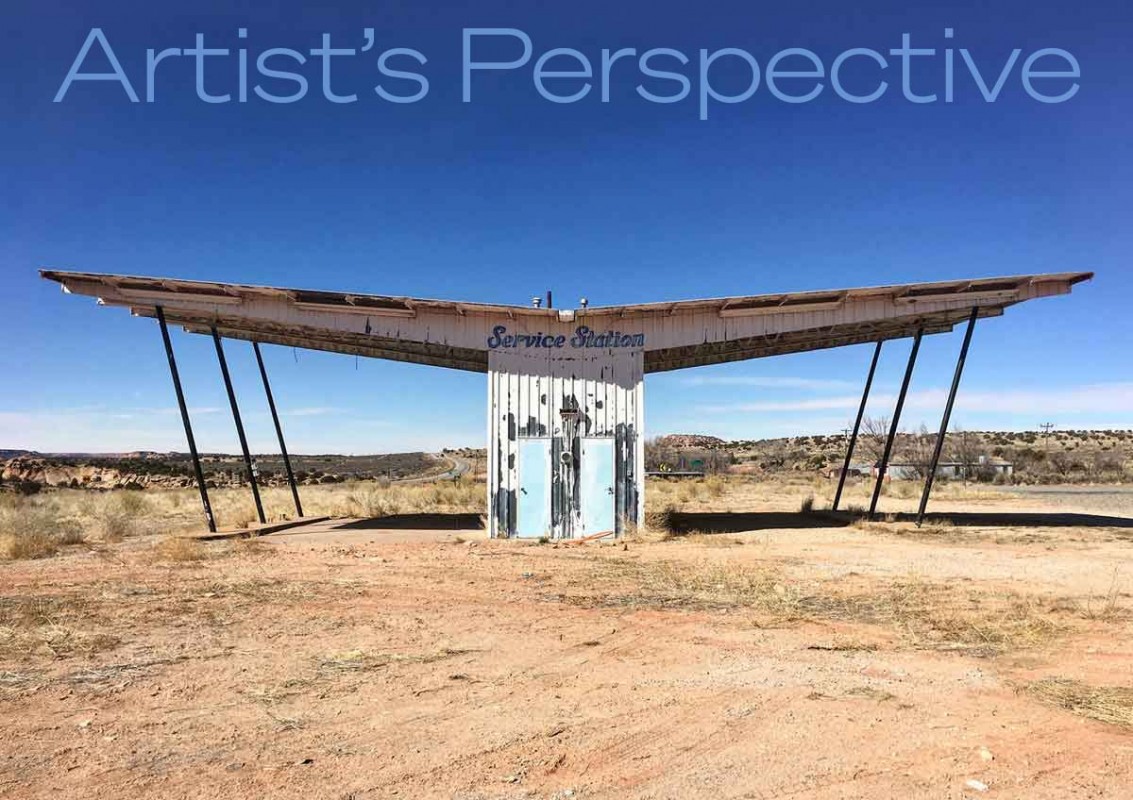 Photographer Ben Clasen image above was a selection in Artist's Perspective 2021
APA Chicago holds our 10th Annual Artist's Perspective Personal Work Exhibition culminating with a one-night gallery opening in late April 2023. We are proud and honored to announce that Natasha Egan, the influential Executive Director at the Museum of Contemporary Photography (MoCP), will be curating this years competition.
This personal work exhibition is open to all photographers - professionals, enthusiasts, and amateurs. And APA members and non-members.
Submission deadline: February 28, 2023 at 12:00 p.m.
Personal Work Makes a Statement
In our numerous interviews with agency creatives, we've learned the most effective way to break through and get noticed with a well-conceived and executed personal assignment. Personal projects give photographers a chance to art director their vision - taking a blank sheet of paper and making it their own. Agency creatives rely on a photographer's personal work as insight into their world view. At APA Chicago, our annual competition celebrates the best in photographic personal work.
Entry Fees
$10/entry: APA members
$20/entry: General Public
Not an APA member? Now is a great time to join APA and receive up to a 50% discount on each image you enter.