Off The Clock 2023 Gallery
CONGRATULATIONS TO THE ARTISTS WHOSE WORK WAS SELECTED FOR THIS YEAR'S OFF THE CLOCK EXHIBITION AND CATALOG.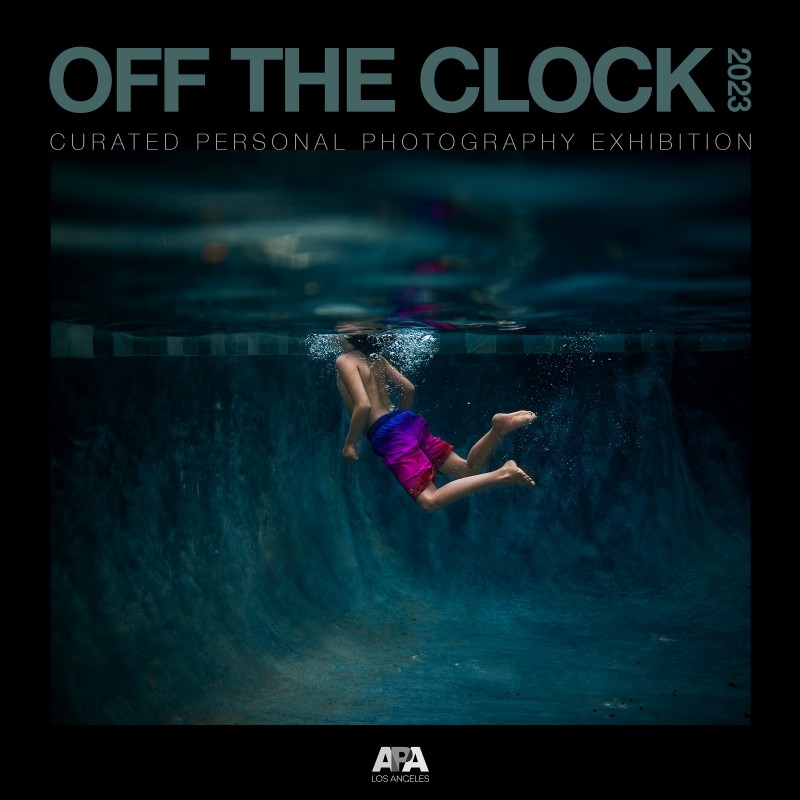 © Carla Blumenkrantz
Click on the View Gallery button above to view the images.
This gallery presents the 100 original works selected by this year's curator, Darius Himes, for the 2023 APA LA OFF THE CLOCK Curated Personal Photography Exhibition.
Included are the three Best In Show images chosen by Mr. Himes.
Brandon Ralph: Series: Moon Landing Title: In the Weeds
"The moon rises and sets every day without fail. I brought the moon to earth with a large inflatable balloon to remind people that although time is infinite our time here is not."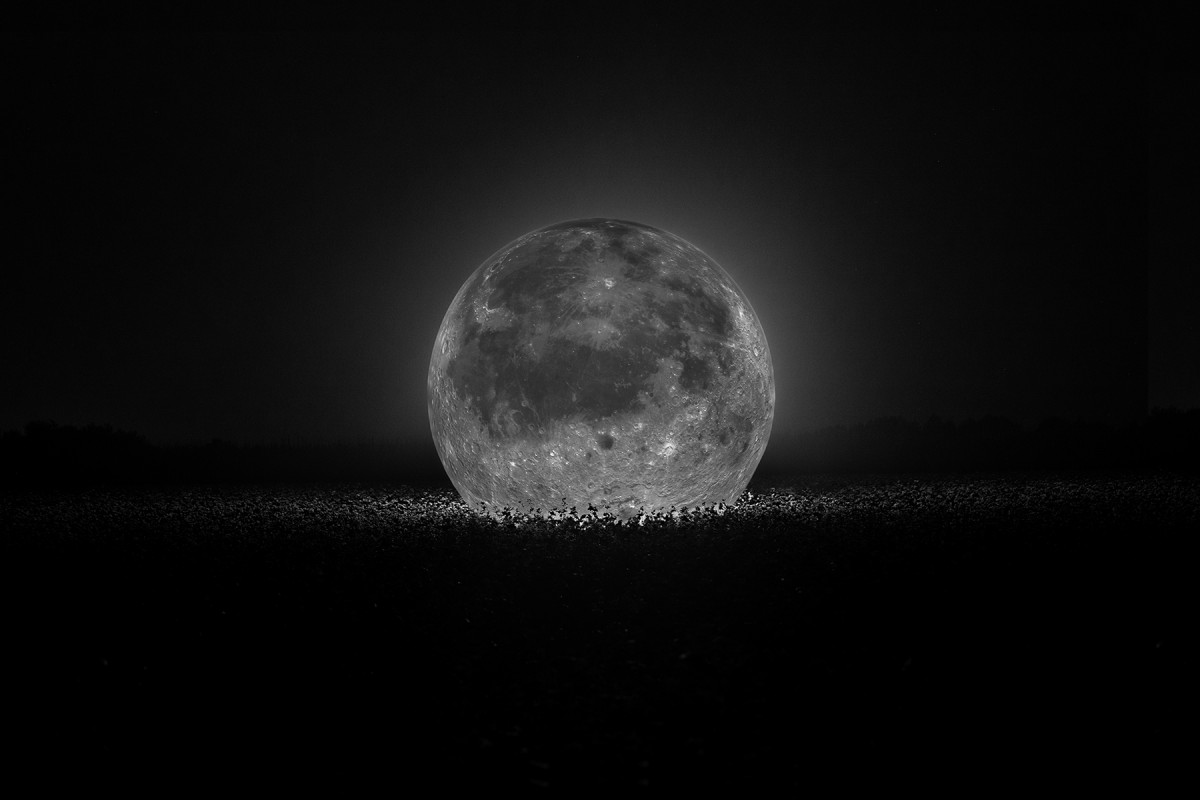 Matt Sayles: Marita with Flowers
"I really love the experimental and collaborative process that resulted in this image becoming one of my favorite pieces of personal work."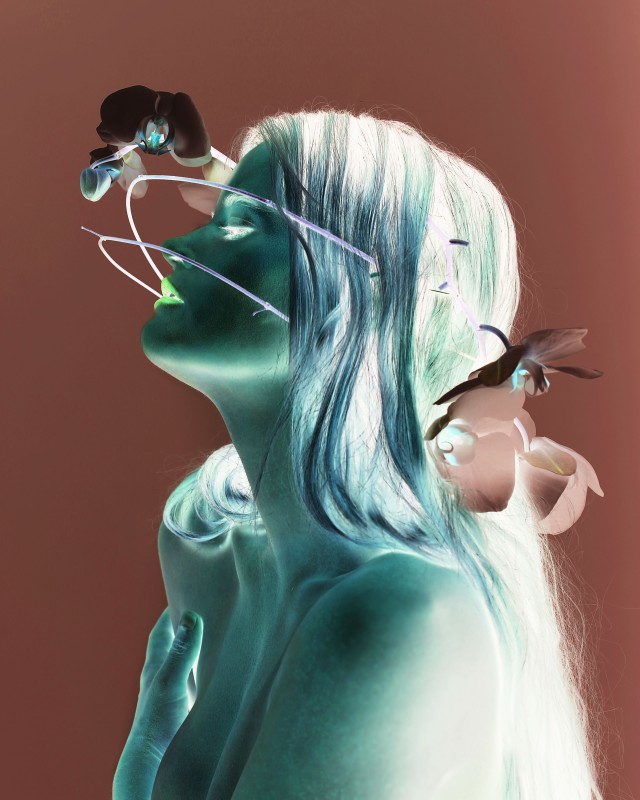 Patrick Tregenza: Malum Granitum
"This image is part of a series I produced for a promotional Calendar."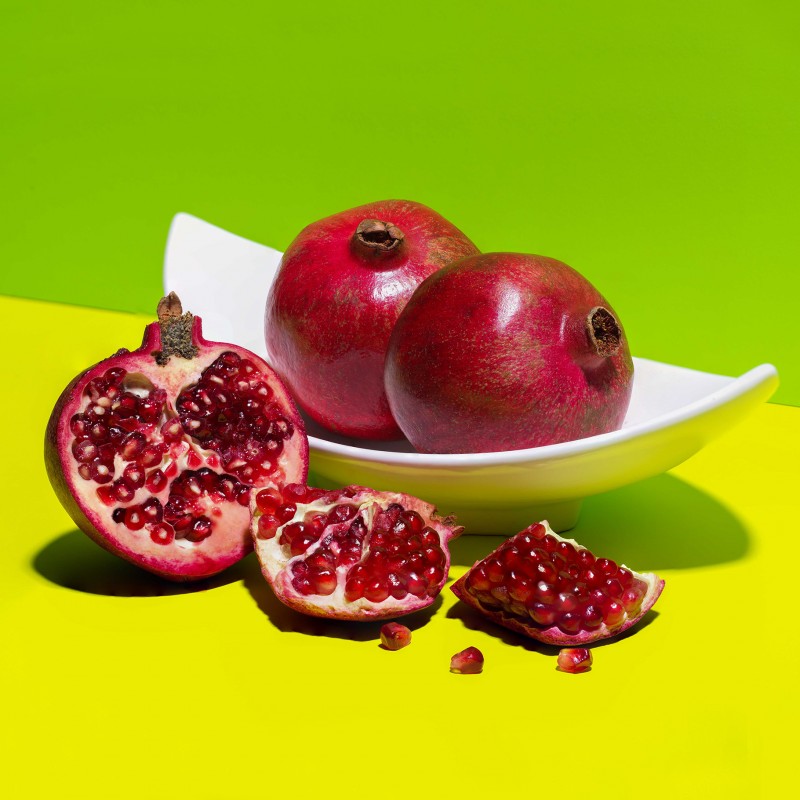 All image copyrights exclusively belong to the respective photographers.