Transitioning from Stills to Cinema: Ben Hoffman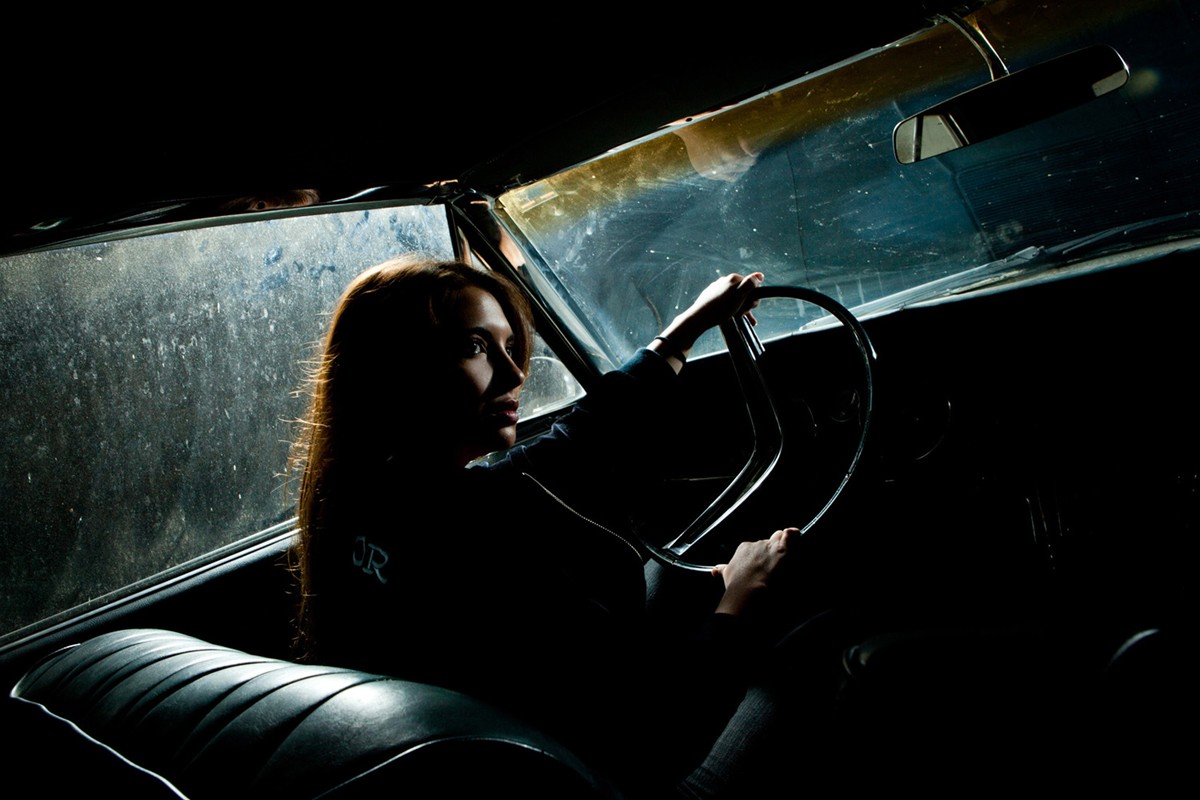 Ever since the Canon 5D Mk2 introduced video on DSLRs, clients have asked photographers to become filmmakers! However, the shift from stills to cine is not about pushing a button (or about sliders, or about codecs, etc, etc) It is about a radical change and expansion in the photographer's thinking!
Ben Hoffman has made that transition, and he wants to talk to us about it! He will talk about thinking in sequences rather than "hero" shots, building your reel, handling your own production/continuous lighting/sound, shooting for editing, and building a crew by tapping into the resources of LA.
This will be an invaluable learning experience, with real information about every step of the transformation, from a photographer who has successfully navigated it! Join us at Canon Hollywood - and bring all your burning questions for Ben to answer!
Ben Hoffman has crafted photographs for clients including Advanced Auto Parts, Radio Disney, and Hewlett Packard. Since founding his company Square Productions, Ben has produced and filmed featurettes for industry monsters like 3DSystems and Fall Out Boy in addition to acting as DP and camera operator on several projects for Showtime. See his portfolio at www.squareproductions.com