Start to Finish - The Photographer and Retoucher Relationship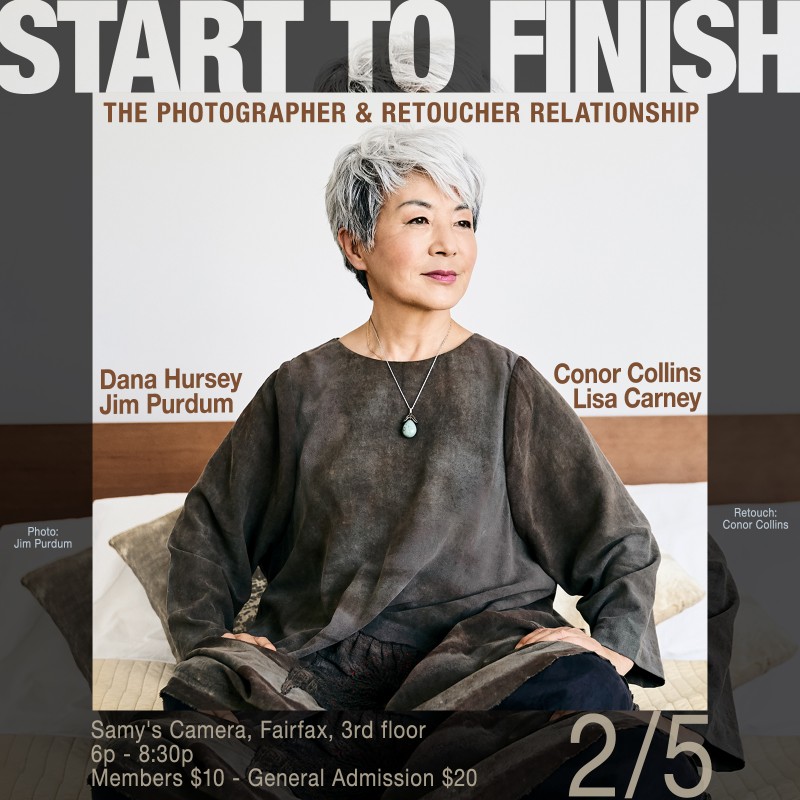 What is picture perfect?
How much work goes into one picture?
Who makes it all happen and how does it all happen?
How crucial is the relationship between a photographer and retoucher?
Join APA Los Angeles as two sets of photographers and Retouchers explain the importance of their working relationships and how the come to the final work of art. Dana Hursey, Lisa Carney, Jim Purdum, and Conor Collins are happy to share their process with the photography community. Get the insight you need to put forth your best work.
Award Winning Los Angeles Photographer Dana Hursey is best known for his quirky humorous and conceptual imagery. His broad based knowledge has afforded him the opportunity work for a wide range of clients including Disney, Four Seasons, Google, Habit Burger, Kohl's, Lexus, Lowe's Home Improvement, State Farm, United Airlines, UnitedHealthcare, Volkswagen, W Hotels, and Yogurtland.
Dana & Lisa's visual collaborations started nearly 25 years ago, and their working relationship has a very symbiotic nature, with each complimenting each other yet bringing individual unique strengths and perspectives to every concept.
Their history allows them to quickly identify productive and efficient workflows that allow for client flexibility and professional productions on a scalable level.
Lisa Carney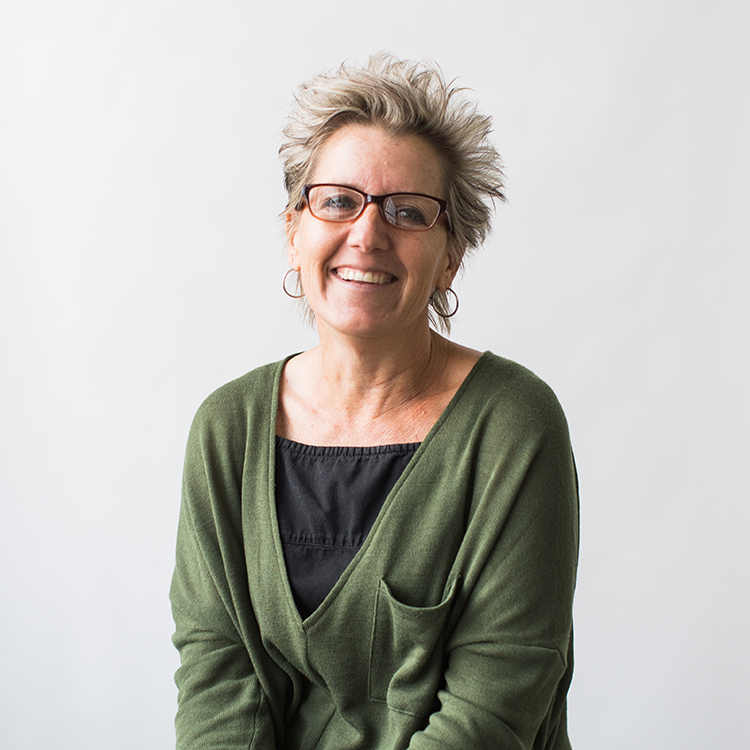 I am primarily an entertainment/beauty retoucher. Been doing it for what seems like forever. I feel very privileged to be working in this industry, with pretty amazing people.
I teach privately and I do group workshops.
Check under education for updates on current workshops.
I have resettled in LA after a 5 year stint in rural France.
I travel back and forth from Los Angeles, Paris, London.
It was a crazy life to be in the middle of nowhere, working in a tranquil setting. Modern technology is pretty amazing! But, it is good to be back.
I love love photography.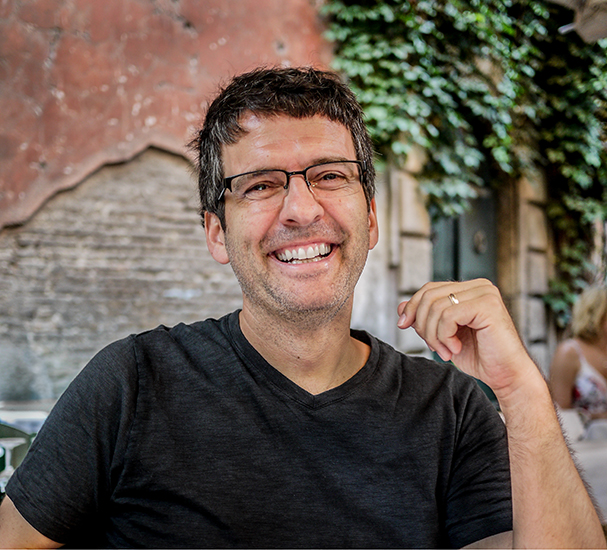 "Jim's work is about revealing authentic moments in unique ways with imagery that is inclusive, relatable and cinematic. He strives to cut through the white noise and confusion of daily life to point us to subjects that are living engaged, self-aware and purposeful lives. With his base in Los Angeles, CA., Jim and his team travel extensively collaborating with creative teams on shoots worldwide."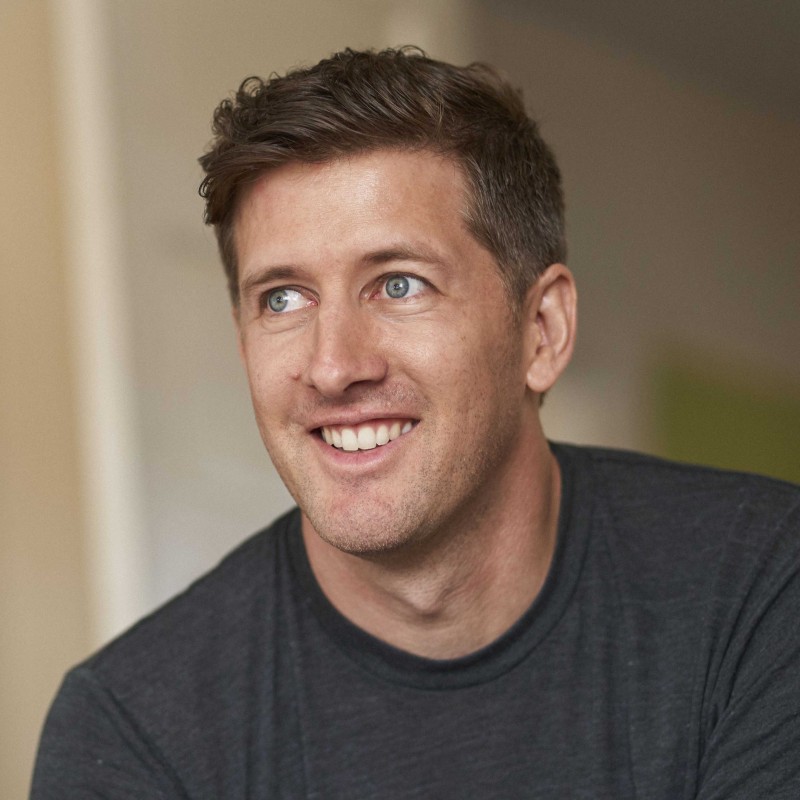 "Conor Collins runs Outer Gamut, a post production studio located in Echo Park. His mission is to instill personality in every job that passes through his hands, adding value to the photographic process with extreme respect to realism and the client's vision. He's constantly searching for new strategies to enrich the photographer / retoucher relationship."
Location TBD
Event Timeline
6p-7p - Networking and Check In
7p-8p - Presentation
8p-8:30p - Q&A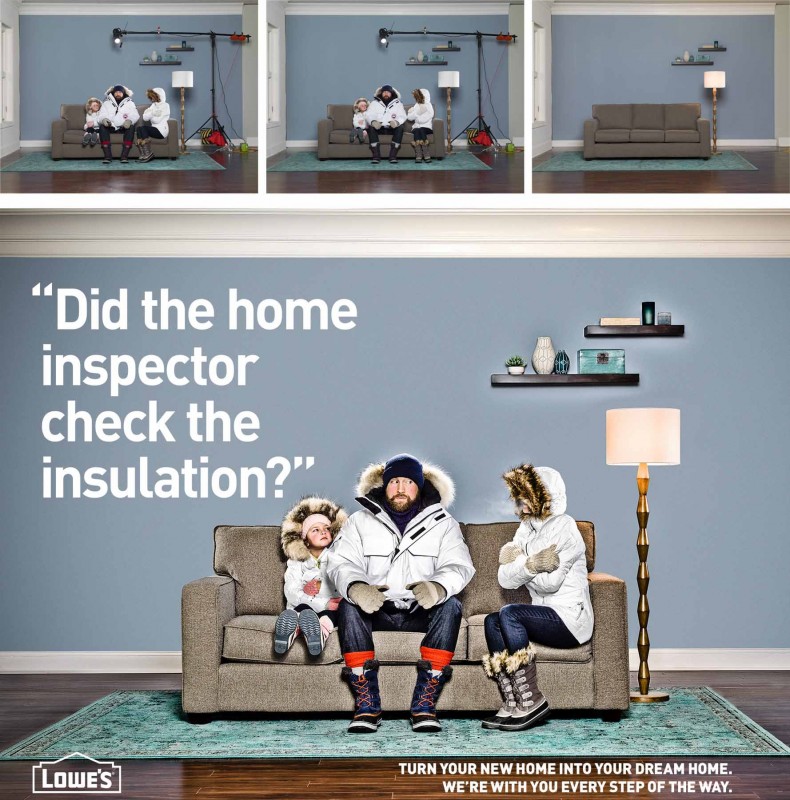 Photo: Dana Hursey
Retoucher: Lisa Carney