Off The Clock 2019 Gala & Exhibition - FREE RECEPTION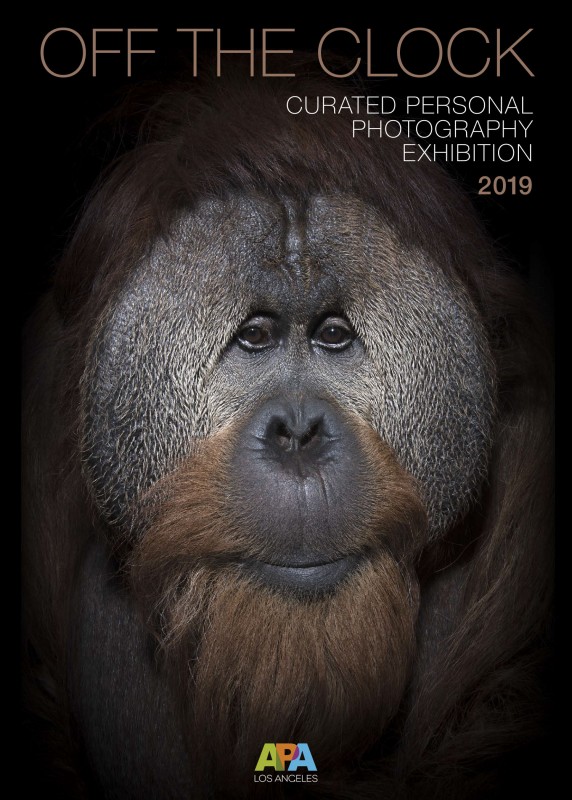 © Mark Edward Harris
PLEASE JOIN APA LA IN CELEBRATING THE WINNERS OF OUR ANNUAL OFF THE CLOCK CURATED EXHIBIT OF PERSONAL PHOTOGRAPHY!
Each year photographers from around the World submit their best, most creative personal images to be curated by an industry luminary. Out of thirteen-hundred submissions, our curator selects only one-hundred images for this inspiring exhibition.This year the very talented and esteemed curator, W.M. Hunt, is taking the reins to put together a unique, compelling collection of images for Off The Clock.
This year's exhibition has been extended to a full three weeks–offering lovers of photography
more time to get to know the work of these talented photographers!
Exhibition Dates: April 13 - May 11, 2019
Please come and be inspired and meet the artists at the free opening night reception and
exhibition co-hosted by MOPLA (Month of Photography Los Angeles) and APA Los Angeles.
Free Reception: Saturday, April 13, 2019 7-10 pm
RSVP by April 6, 2019
OPEN BAR
Santa Monica Art Studios, Hanger Gallery South 3026 Airport Avenue Santa Monica, CA 90405
Parking available across the street. Follow APA LA signage.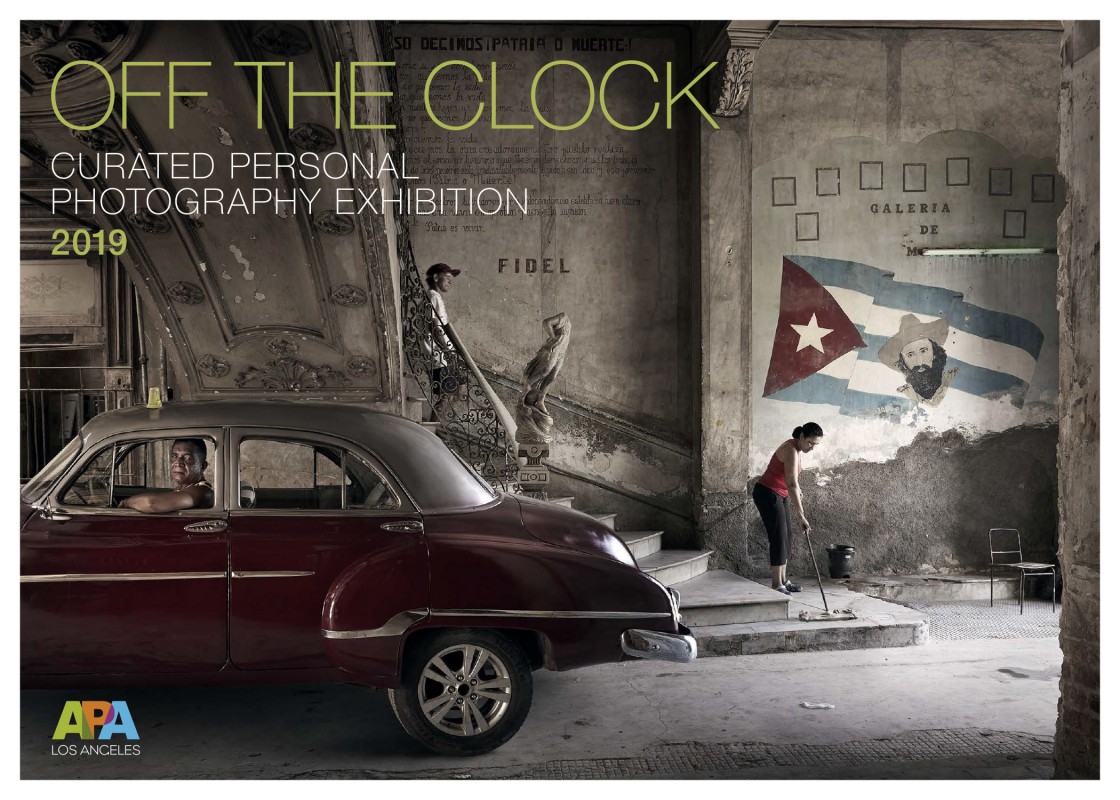 © Markku Lahdesmaki