APA Biz Talk - May 5, 2020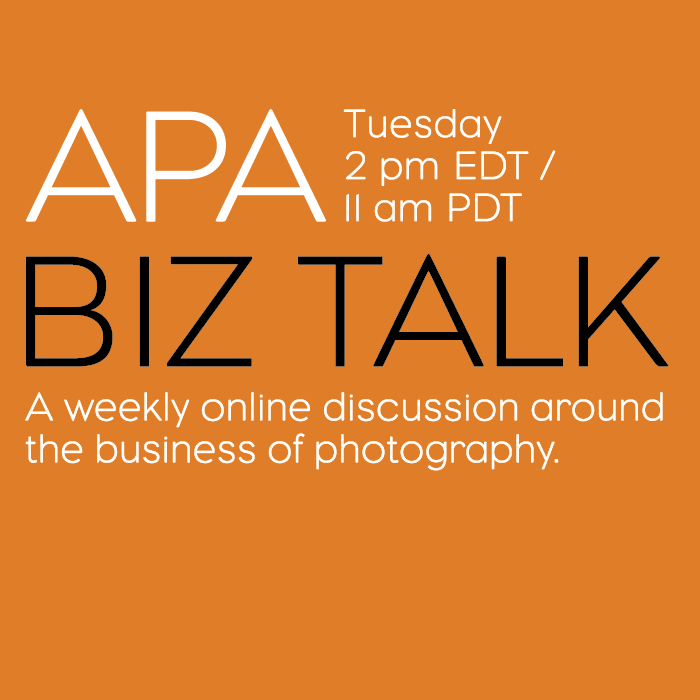 Biz Talk Episode 5 - Liability & Safety On Set
Description
We continue the topic of safety on set by discussing liability and what a waiver would look like as well as what changes may need to happen in our contracts with clients. Also, how will things change on the insurance end.
Ed Gilman of APA Insurance Services - Ed Gillman's 30 years of insurance experience began as a third generation member of his family's agency in Miami. He is a graduate of the University of Virginia with a B.A. in Government (GO WAHOOS!) and The College of Insurance in New York City, with a Graduate Diploma in Risk and Insurance. Ed and his family reside in Alpharetta, he is the proud father of two daughters, the eldest attends UVA and the youngest Florida State University.
Stephen M. Doniger, Esq. - Doniger / Burroughs
Over the past five years, Mr. Doniger has handled more copyright cases than any other attorney in the United States, with his firm named as the top copyright litigation firm in Lex Machina's 2015 Copyright Litigation Report. He has also prevailed in every copyright matter taken to trial, and has been lead trial counsel in many of the largest copyright verdicts in the Central District.
Producer - tb announced