S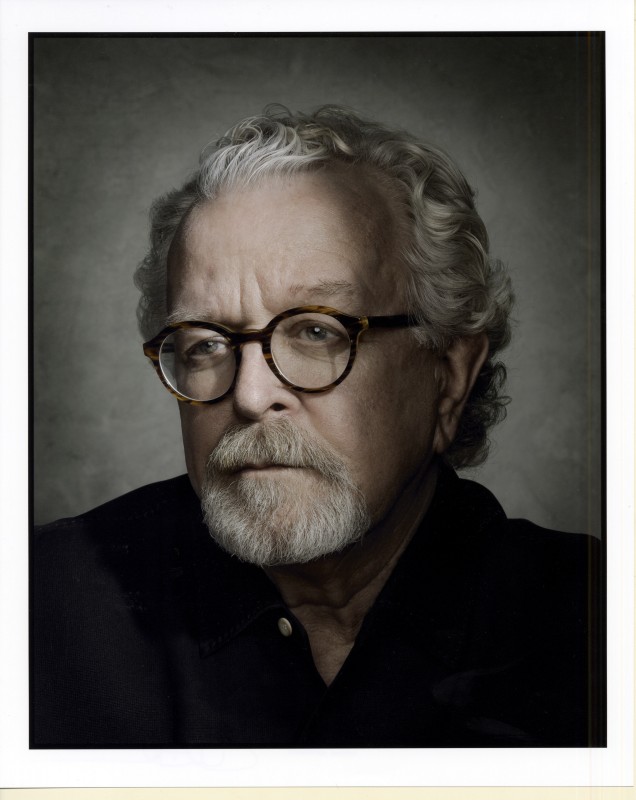 Photo of David Fahey by Dan Winters
OFF THE CLOCK 2020 Guest Curator - David Fahey
APA LA is proud and honored to have David Fahey curate the 2020 OFF THE CLOCK photo competition.
David Fahey is the influential owner and director of the renowned Fahey/Klein Gallery in Los Angeles. He has been a leader in the photo industry for over 45 years and has introduced and exhibited over 500 artists in his career, including a who's who of the most influential photographers such as Irving Penn, Peter Beard, Man Ray, Henri Cartier-Bresson, Mary Ellen Mark, Tina Modotti, Bernice Abbot, Edward Weston, Herb Ritts, Sara Moon, Lauren Greenfield, Sheila Metzner, Annie Leibovitz, Sebastião Salgado, Mark Seliger, Dan Winters and Frank Ockenfels - among many many others.
David has lectured on and taught the history of photography at UCLA and USC extension. He was a contributing West Coast editor of Andy Warhol's Interview magazine, co-founder of the Hollywood Photographers Archive, a non-profit organization dedicated to the preservation of Hollywood portrait photography, served on the Photography Advisory Council for the J. Paul Getty Museum, and in 1998 American Photo selected David as one of the "100 Most Important People in Photography."
David Fahey is truly one of the great treasures and advocates of our medium.
OFF THE CLOCK - Enter here https://la.apanational.org/exhibits-contests/entry/off-the-clock-2020-begins-jan-1/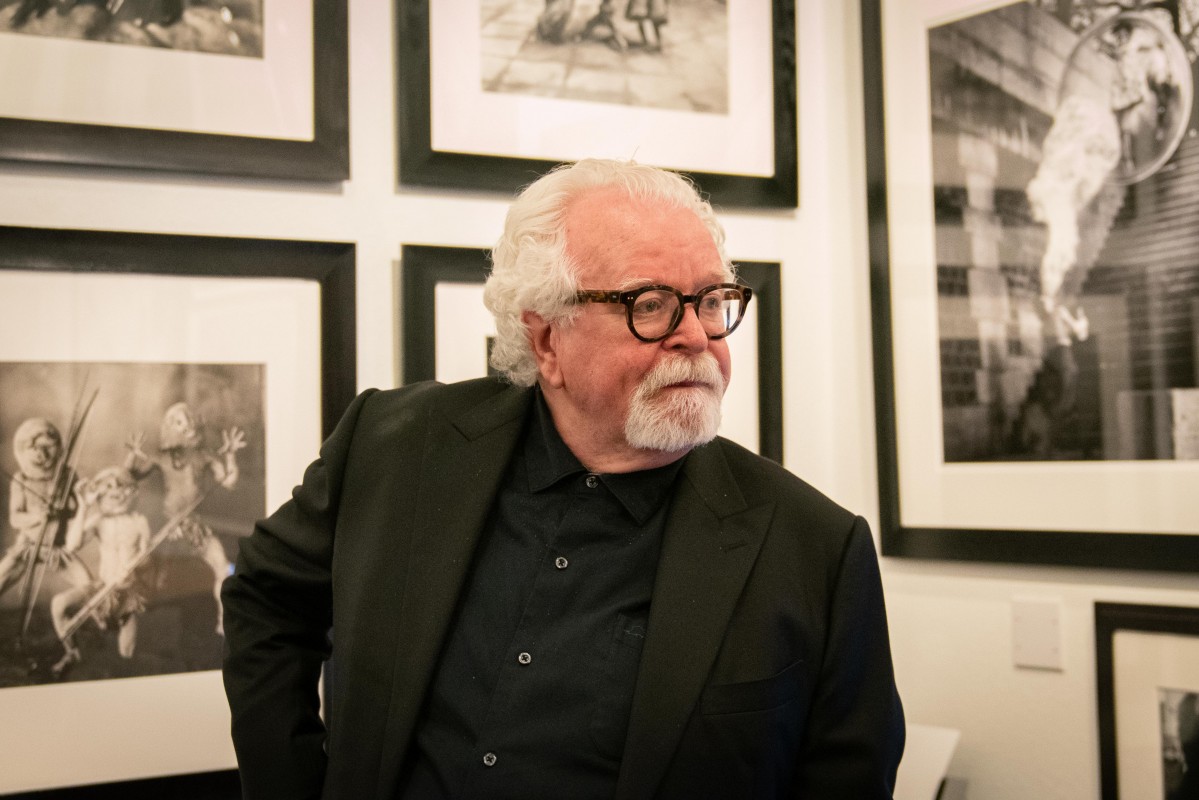 David Fahey gives a tour of his Gallery - photo by Jim Purdum