5 QUESTIONS WITH ARTIST AGENT ANDREA STERN
1. How has the commercial photography industry changed in the past 5 years? How would you describe the current state of our industry?
2. What do you foresee changing in the next few years?
3. What's the secret to a long-lasting career as a commercial photographer in this day and age?
4. What advice can you give to aspiring photographers?
5. What do you currently find inspiring in the photography/art world?
Answers to these important industry questions can be found on Mara's Mix, CLICK HERE to read more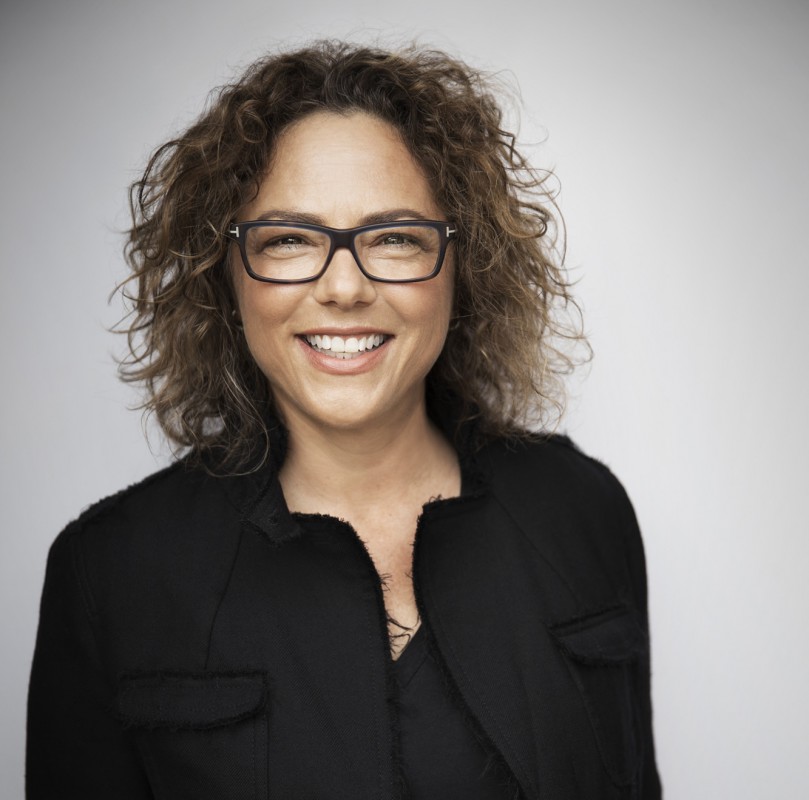 Photo: Reza Bahrami