Off The Clock 2021 Gallery
CONGRATULATIONS TO THE ARTISTS WHOSE WORK WAS SELECTED FOR THIS YEAR'S OFF THE CLOCK EXHIBITION AND CATALOG.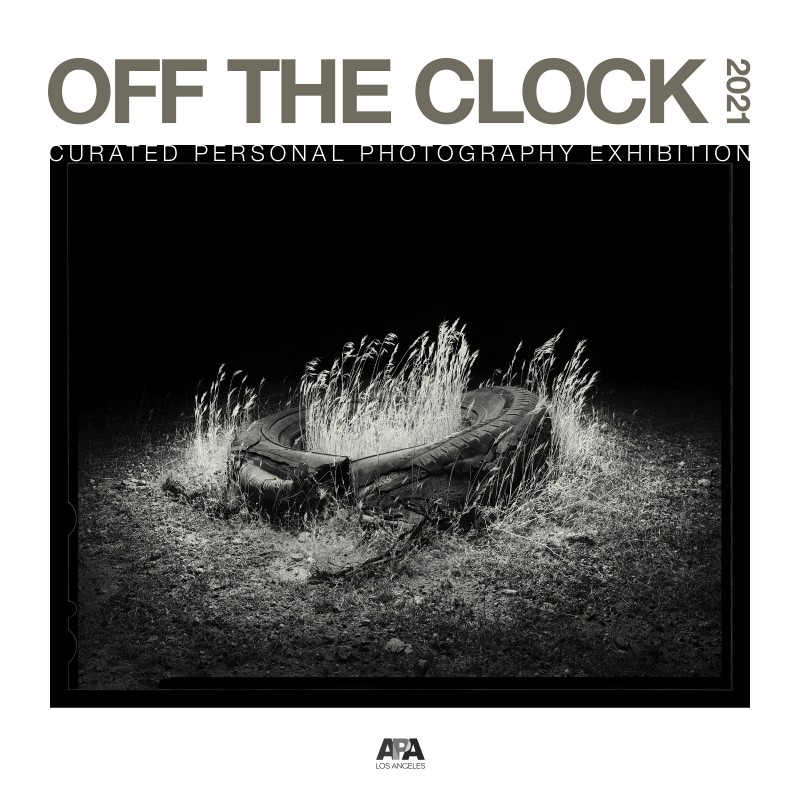 © Stephen Swintek
Click on the View Gallery button above to view the images.
This gallery presents the 100 original works selected by this year's curator, Rebecca Morse, for the 2021 APA LA Off The Clock Curated Personal Photography Exhibition.
Included are the three Best In Show images chosen by Ms Morse.
Christopher Malcolm: The Intruder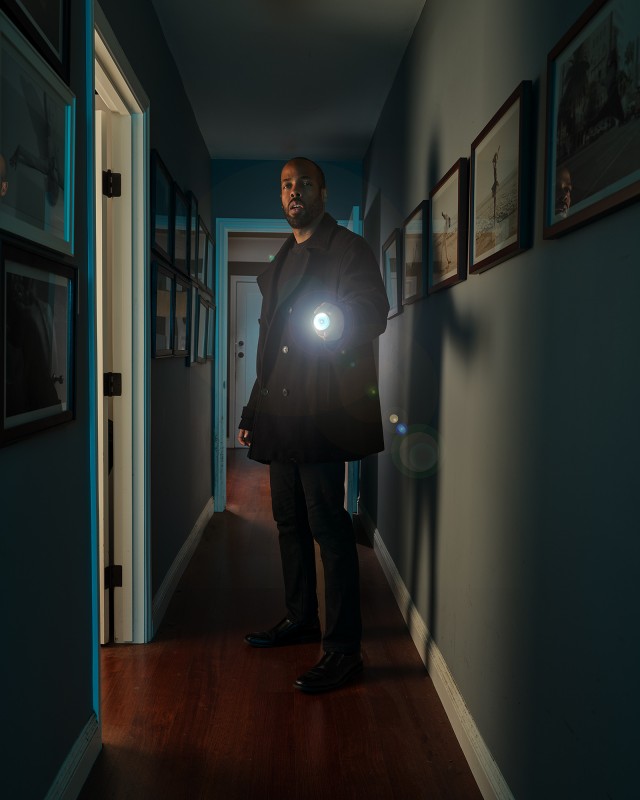 Eric O'Connell: (Untitled) Pandemic 1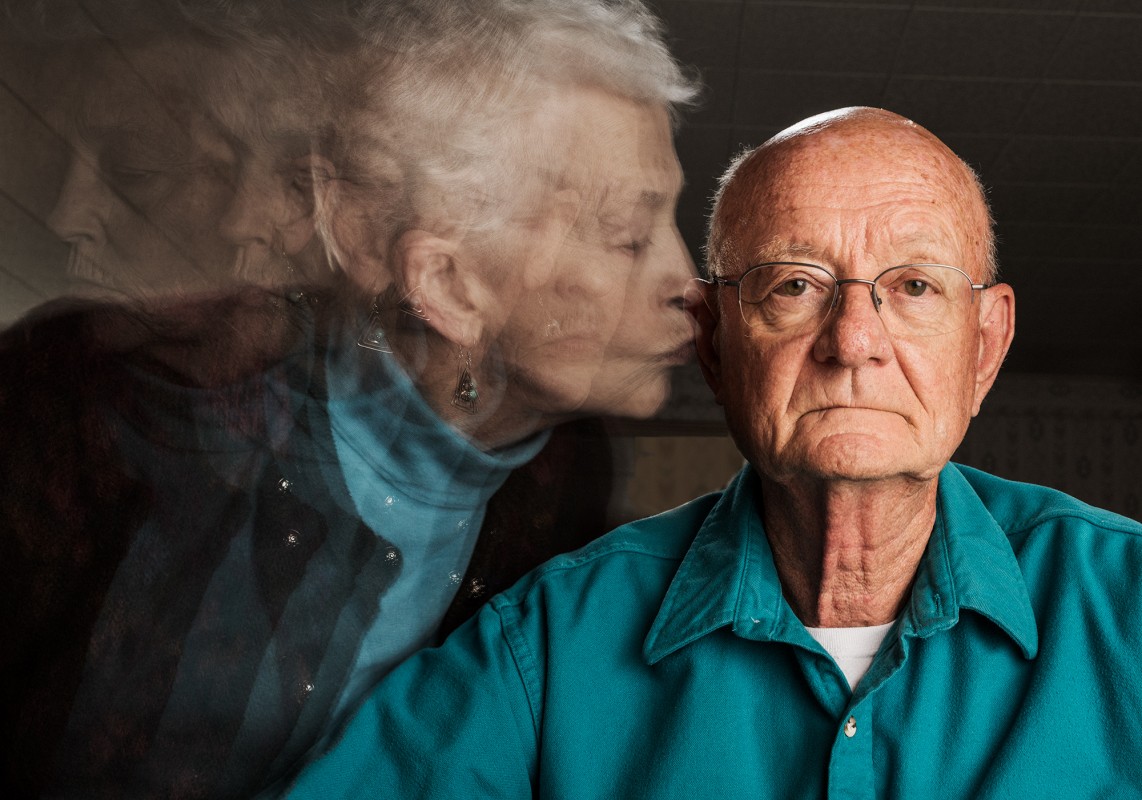 Scott Sener: Grid Free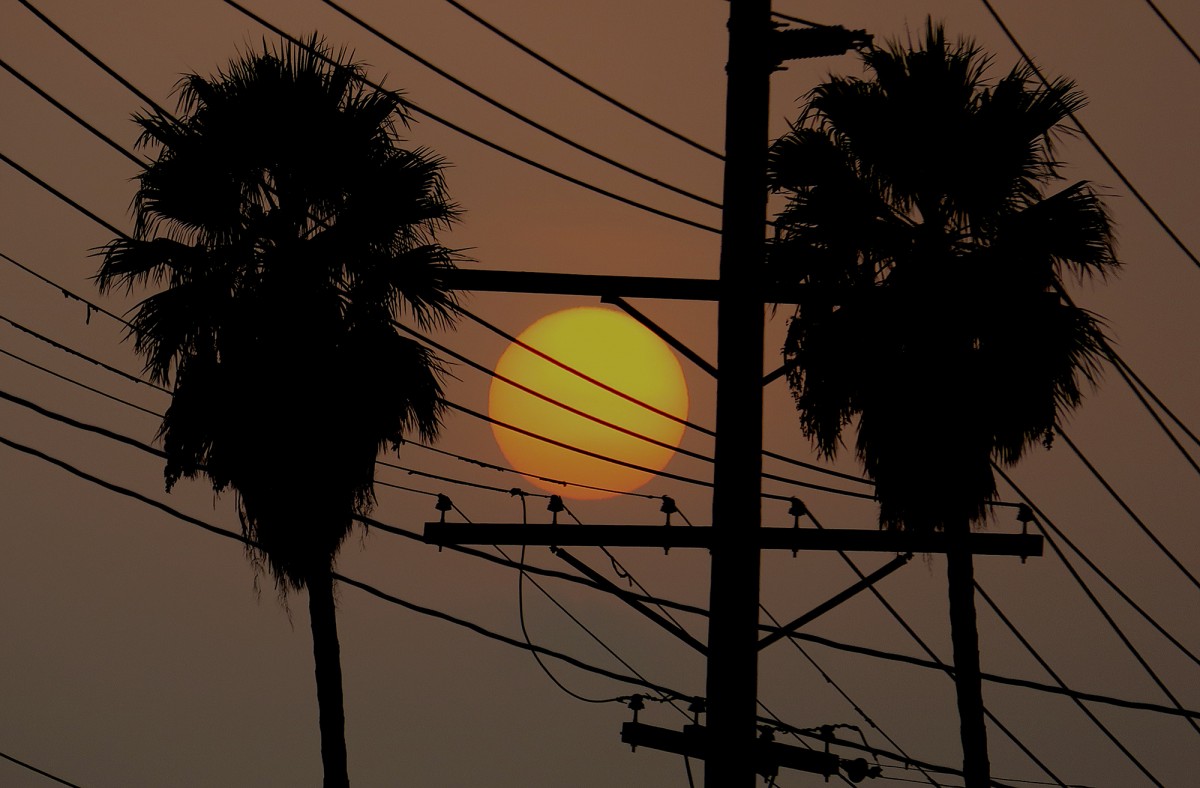 All image copyrights exclusively belong to the respective photographers.