Off The Clock 2018 Gallery
CONGRATULATIONS TO THE ARTIST WHOSE WORK MADE IT AS THE 100 SELECTED IMAGES IN THIS YEARS OFF THE CLOCK EXHIBITION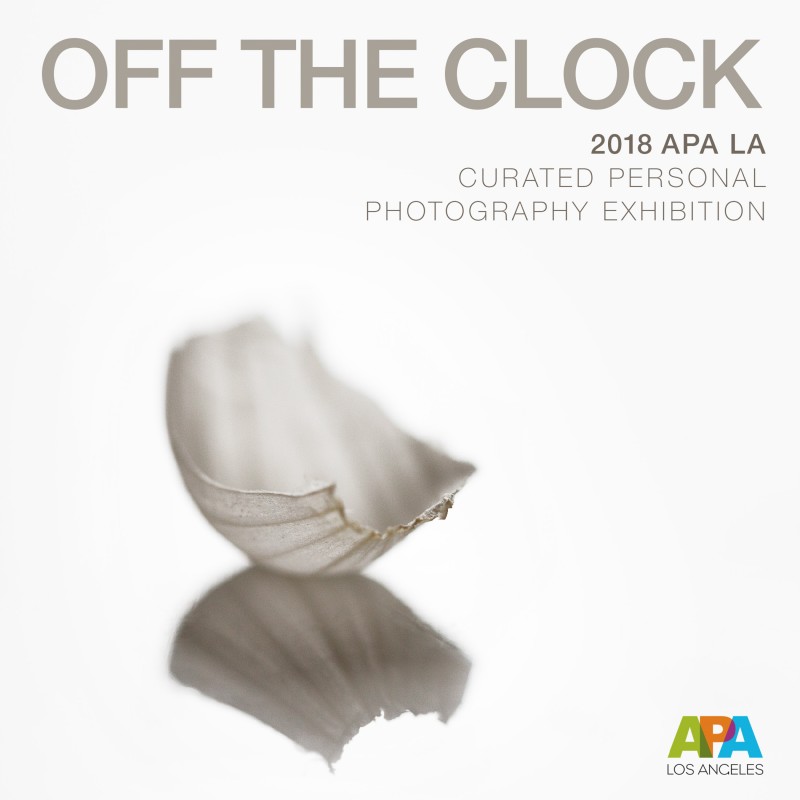 © Hemali Acharya Zaveri
The 100 images in slideshow seen in the gallery are the artists from the 2018 APA LA Off the Clock Curated Personal Photography Exhibition.
All image copyrights exclusively belong to the respective photographers.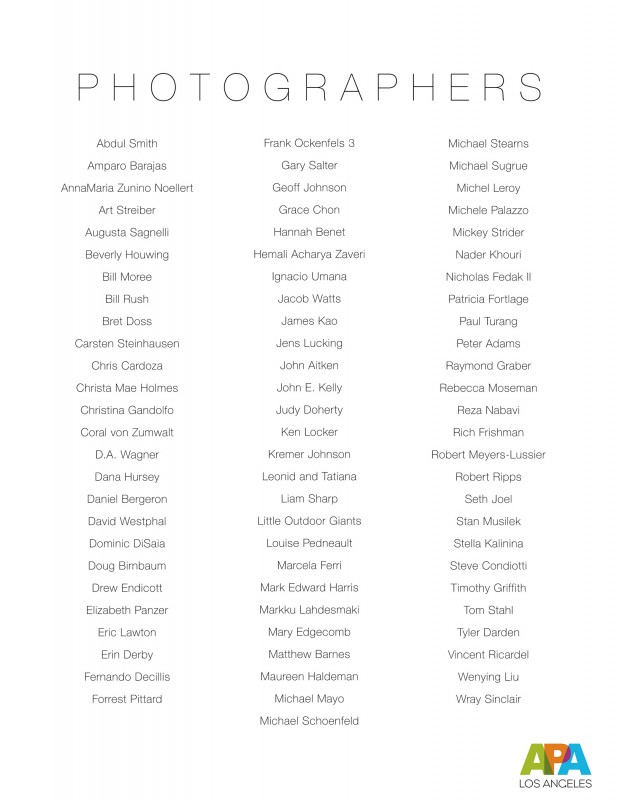 SEE THE SHOW IN PERSON
April 21 - May 12, 2018
Santa Monica Art Studios
3026 Airport Ave.
Santa Monica, CA 90405
Wed - Sat 12n-6p