Website Overview + Editing Workshop with Patti Silverstein and Lisa Thackaberry - Feb. 11, 2018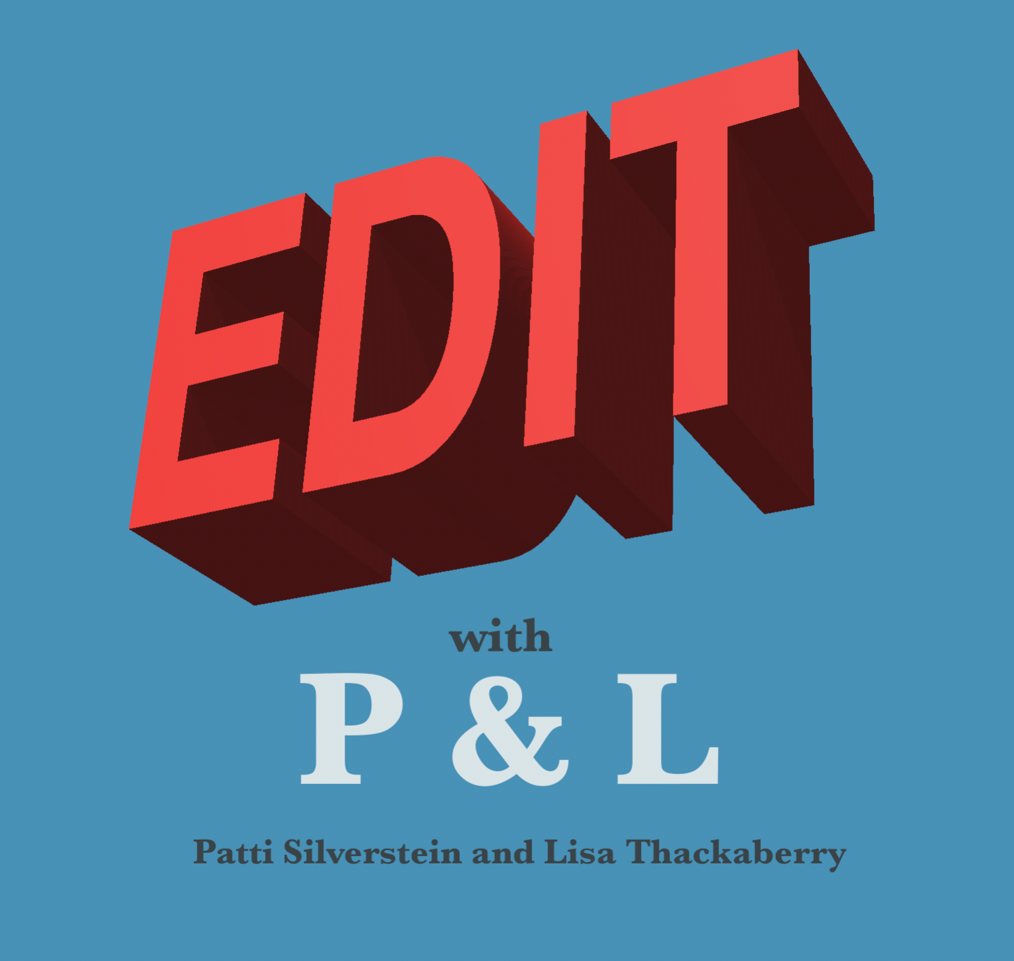 Website Overview + Editing Workshop with P & L
• Take part in a workshop that will help you to create an
organized and concise online presentation
• Group setting with one on one time. Limited to 12 people.
Each photographer will have approximately 10 minutes.
• Website overview will include feedback and suggestions on
design, functionality and content.
• Also included will be an edit and sequencing of one gallery from
your website.
• Learn tips on the editing process as you listen to our feedback
and suggestions to others.
• Links to participant's websites to be provided to us prior to the
workshop.
Patti Silverstein and Lisa Thackaberry
After many years of crossing paths in the photography business, Patti, a transplanted New Yorker, and Lisa, a native Angeleno, finally met for the first time on the west coast 2 ½ years ago. They connected immediately, especially when they realized how much their careers have paralleled and that they shared a love for photography and photographers.
Between the two of us, we've pretty much done it all!
Patti has been an agent for both commercial and fine art photographers for over 25 years.
Currently she consults as a photo editor for photographers and is actively selling and licensing artwork.
She also collaborated with photographer Deborah Samuel on the publication of "The Extraordinary Beauty of Birds" released Spring, 2016.
Lisa has photo edited and art directed photo shoots for magazines including Los Angeles, Angeleno, LA Times Sunday Magazine and GQ and loves all genres of photography but especially great journalism and fine art.
She is currently teaching editorial photography at Art Center of Design in Pasadena and recently
co-authored the book "Hand-In-Hand" about the California Mid-Century designers Evelyn and Jerome Ackerman.
As consultants we have been focusing on photo editing and thought how great it would be to join forces and share our combined wealth of knowledge and editing skills with clients.
Doors open at 9:30a and Workshop begins at 10a promptly
Plenty of street parking available (please do not park in rear parking lot)