Thinking Outside the "Digital" Box with Hugh Kretschmer
Thinking Outside The "Digital" Box with Hugh Kretschmer
Join us as Hugh unveils the magic behind his iconic imagery to reveal THEIR MANY influences, Behind-The-Scenes stories and practical, hand-crafted techniques that helped define his singular vision. He will share, in surprising detail, the secrets and insight of his visual storytelling and explain how his work has managed to bridge the gap between art and commerce. In the end, you will walk away with an understanding that creativity doesn't need to be confined to the digital box, and is limited only by your imagination.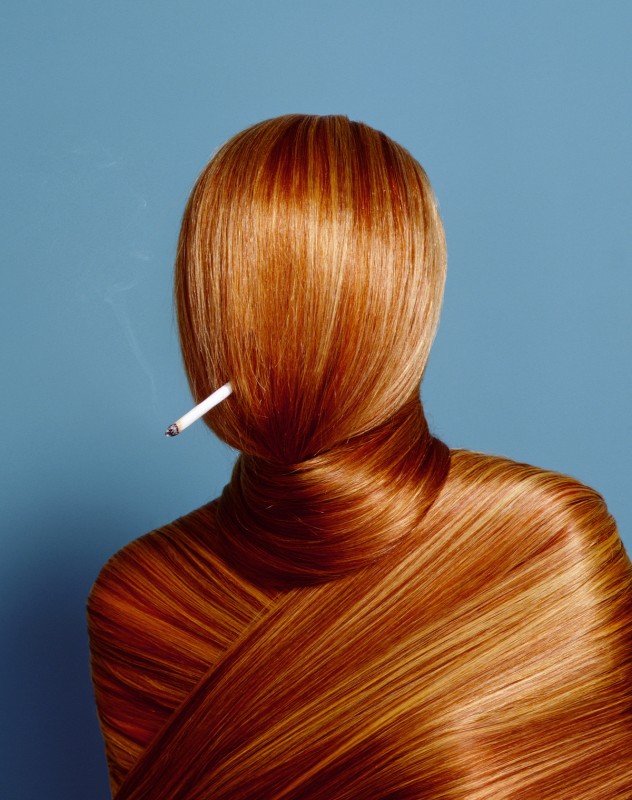 © Hugh Kretschmer - Smoking Hair
Artist Statement:
"My photographs have been described as fanciful, curious, imaginative, unusual, and a little creepy. Some are influenced by myriad dreams and desires of what life could be like…if only, while others are commentaries on the human condition, influenced by a perspective that honors and embraces the assets and deficits we all share as human beings, seasoned with a touch of quirk and irony."
Bio:
Hugh Kretschmer is a Los Angeles native who grew up in a family of artists, discovering photography at age 13 under the guidance of his father, who was a photo-instrumentation engineer for McDonnell Douglas during the Mercury through Apollo missions. Recognized repeatedly throughout his 27-year career for his work's enduring (and endearing) use of metaphor and handcrafted, trick-the-eye elements, Kretschmer has achieved singular success as an editorial and advertising photographer who creates imagery that applies to both art and commerce.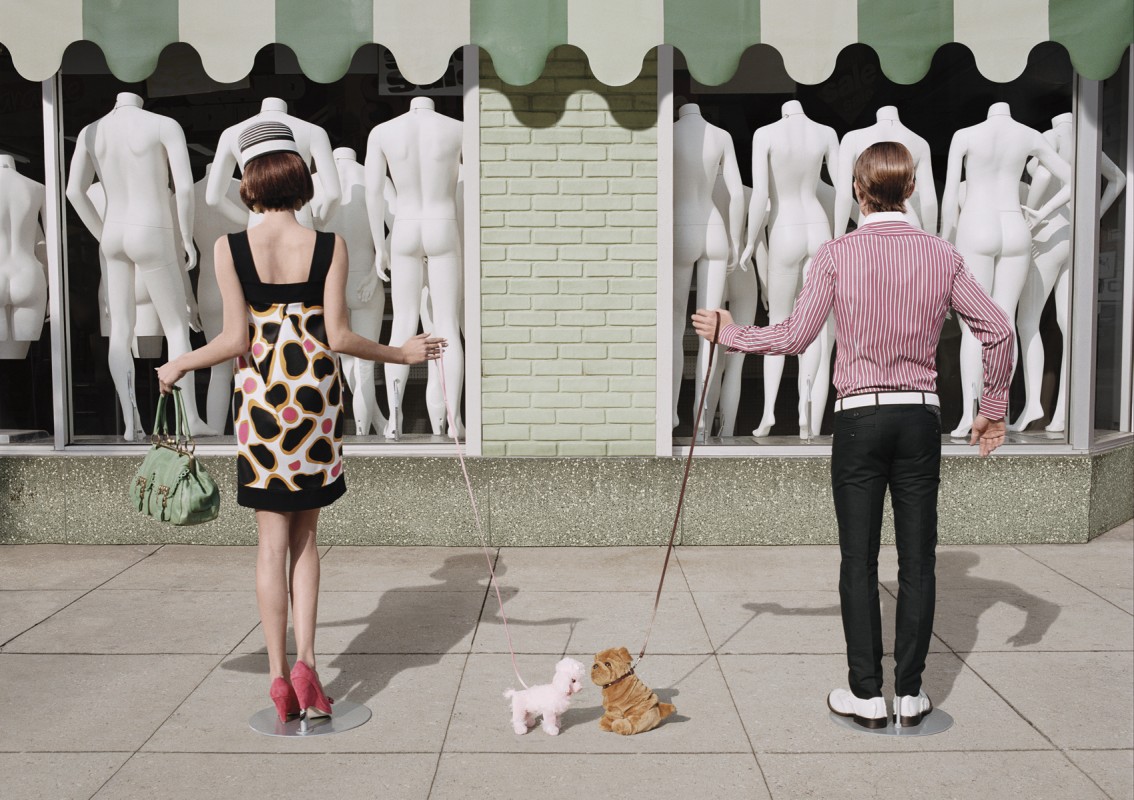 © Hugh Kretschmer - Curious Site
6p - 7p Check In and Networking
7p - 8:30p Presentation and Q&A