Building Your Reel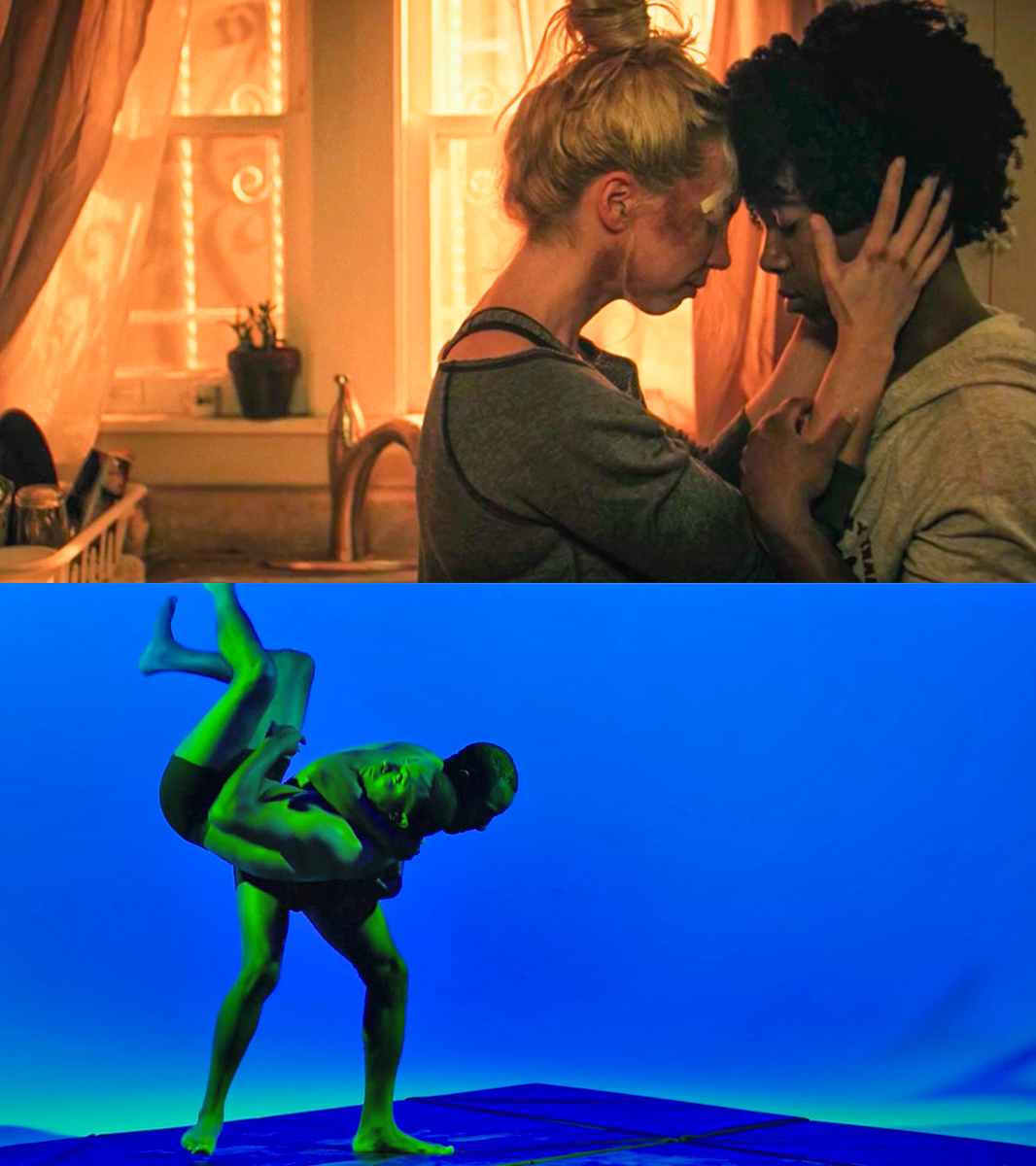 Every commercial photographer today is asked if he could just "capture some motion" while fulfilling an assignment. This turns into "can you make it into a little behind-the-scenes narrative?" and pretty soon, the clients want to see your reel, before assigning the stills job!
If you don't yet have a reel…you're behind! What's a reel, what should go in it, how should it be edited? All these questions will be addressed by two rising motion industry pros: John Gardiner and Eric Talesnick. The best part will be the extended Q&A, where all your questions will be answered! Don't miss this critical presentation - your future depends on it!

Eric Talesnick (Local 600) has been a visual storyteller for more than a decade. Clients include CBS, NBC, ESPN, CNN, Sony, Lifetime, Discovery, Warner Brothers, Disney, and many others.
John Gardiner is an LA-based cinematographer and director, whose spent more than a decade working in various capacities in theater, film and television - creating feature films, documentaries, webisodes, and commercials.

Doors open at 6:30pm -Event starts at 7:15pm
Light hors d'oeuvres will be served

Street parking, read signs.
UBER Recommended. First time riders use promo code: 5ja4g and save.

RSVP Required