APA LA: In Conversation With ... Kennedi Carter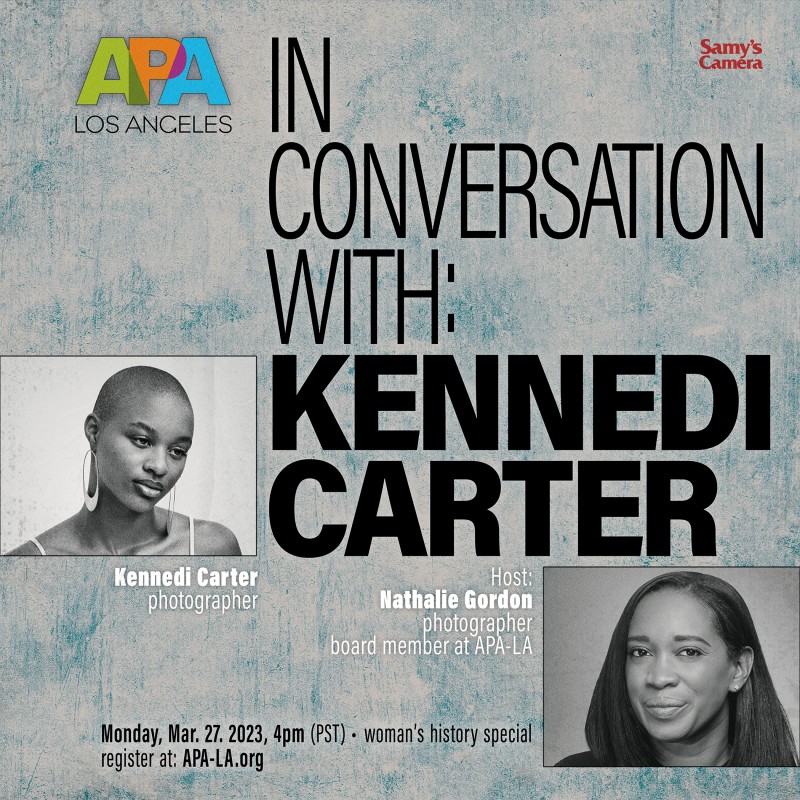 Our series continues - featuring different photographers sharing their work, stories about favorite images, personal projects, how they collaborate, and what inspires them.
Guest: Kennedi Carter
A Durham, North Carolina native by way of Dallas, Texas, Kennedi Carter is a fine art and editorial photographer with a primary focus on Black subjects. Her work highlights the aesthetics & sociopolitical aspects of Blackness as well as the overlooked beauties of the Black experience: skin, texture, trauma, peace, love and community. Her work aims to reinvent notions of creativity and confidence in the realm of Blackness.
In 2020, with her cover shoot of Beyoncé for British Vogue at the age of 21, she became the youngest cover photographer in British Vogue's history!

Partial Client List
British Vogue, Vogue China, Rolling Stone, GQ, ZEITmagazin, i-D, The Cut, Vanity Fair, TIME, Icon, The Fader, Bustle, Glamour, Porter, HighsNobiety, BET, Essence, Entertainment Weekly, The New York Times, The New Yorker, Complex, WIRED, Bitch Magazine, INC, ProPublica,
Refinery 29, Dwell Magazine, She's Mercedes, The Happy Reader, Beats by Dre, Levi's, Apple, Netflix, Sony Music, Google, Burberry, Off-White, Timbaland, Abercrombie + Fitch, Airbnb, Hanifa, Penquin Random House, Mass Mutual, National Geographic
Host: Nathalie Gordon
British photographer, Nathalie Gordon has an unusual but fantastic hyper realistic style. Her work is primarily beauty and advertising focused and is always packed with high sheen and edge. Graduation with a BA (Hons) in film and photography, Nathalie wanted to direct music videos and TV commercials. After an unusual circumstance where her mother was left with a hair salon Nathalie's work transitioned into the hair and beauty space. Wanting to escape the dull skies of London Nathalie found herself in in sunny Los Angeles brunching, taking great photos and on occasion cycling up and down the PCH.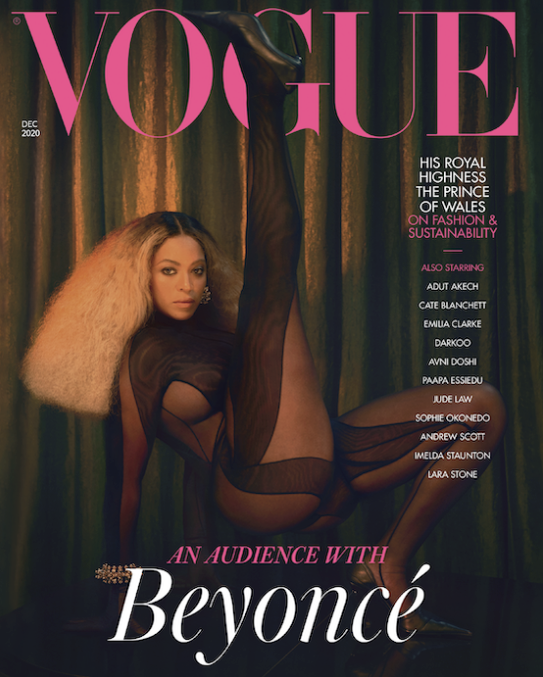 ©Kennedi Carter