Ken Merfeld at Santa Monica College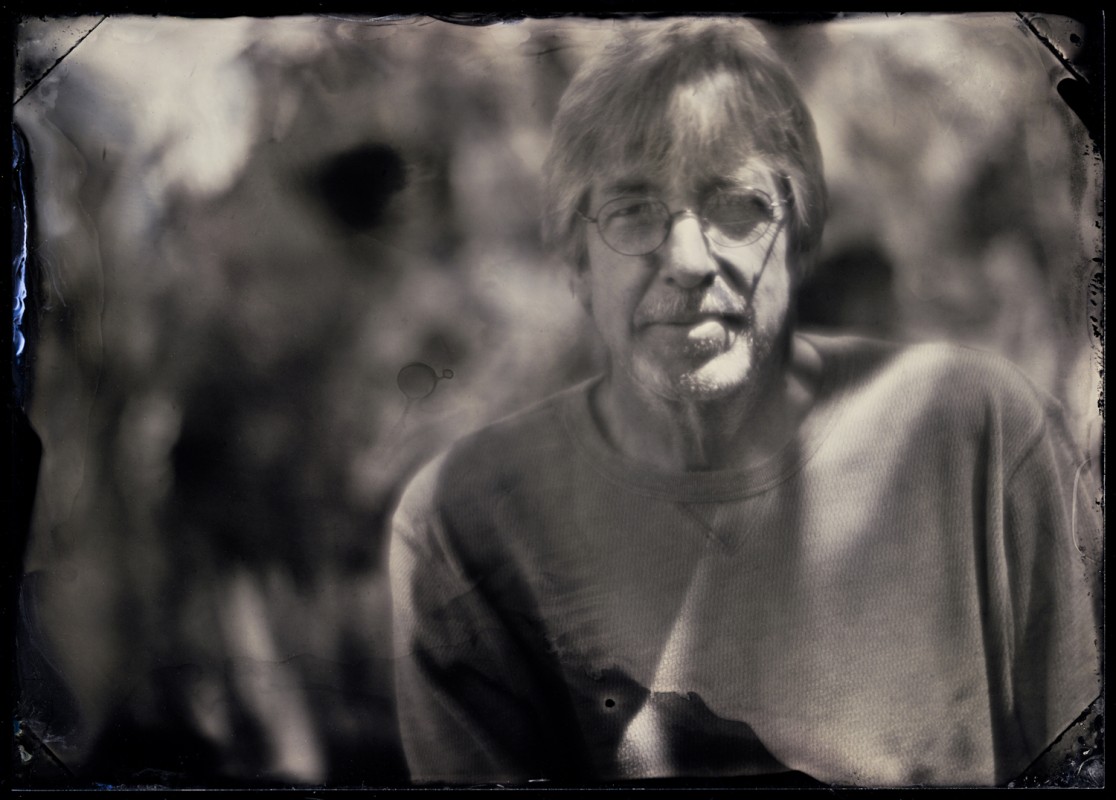 An evening with photographer Ken Merfeld, come explore the world of one of the few photographers in Los Angeles who is and has been practicing wet plate collodion for years - he is a master of this craft. Come get inspired by a different point of view, renew yours senses with beautiful images and let us take you on a journey you won't soon forget!
Ken Merfeld owns and operates a commercial / fine art photography studio, where he photographs fashion, advertising, portrait, and celebrity assignments. His work has appeared in Vogue, Harper's Bazaar, Mademoiselle, Angelino, Zoom, Black and White, and Los Angeles magazines - to learn more about Merfel's wet plate work visit his portfolio here.
Event Details
Date: Tuesday November 10th, 2015
Time: 7:30pm to 8:30 pm
Location: Santa Monica College, Room Science 140
Address: 1900 Pico Blvd. Santa Monica, Ca 90405
Transportation & Parking
$10 parking at Pico and 14th
UBER recommended: first time riders use promo code: 5ja4g and save.
Public transportation plan your trip here: Big Blue Bus
*Please arrive 1 hour early to allow for street parking on meters or empty spots. The College has evening classes at the same time, arriving early does not guarantee free parking.
Free Admission