An Evening With Joe Pugliese
An Evening With Joe Pugliese: Portraiture in Today's Celebrity Culture
APA members save 50%. Not an APA Member? Join first https://apanational.org/join/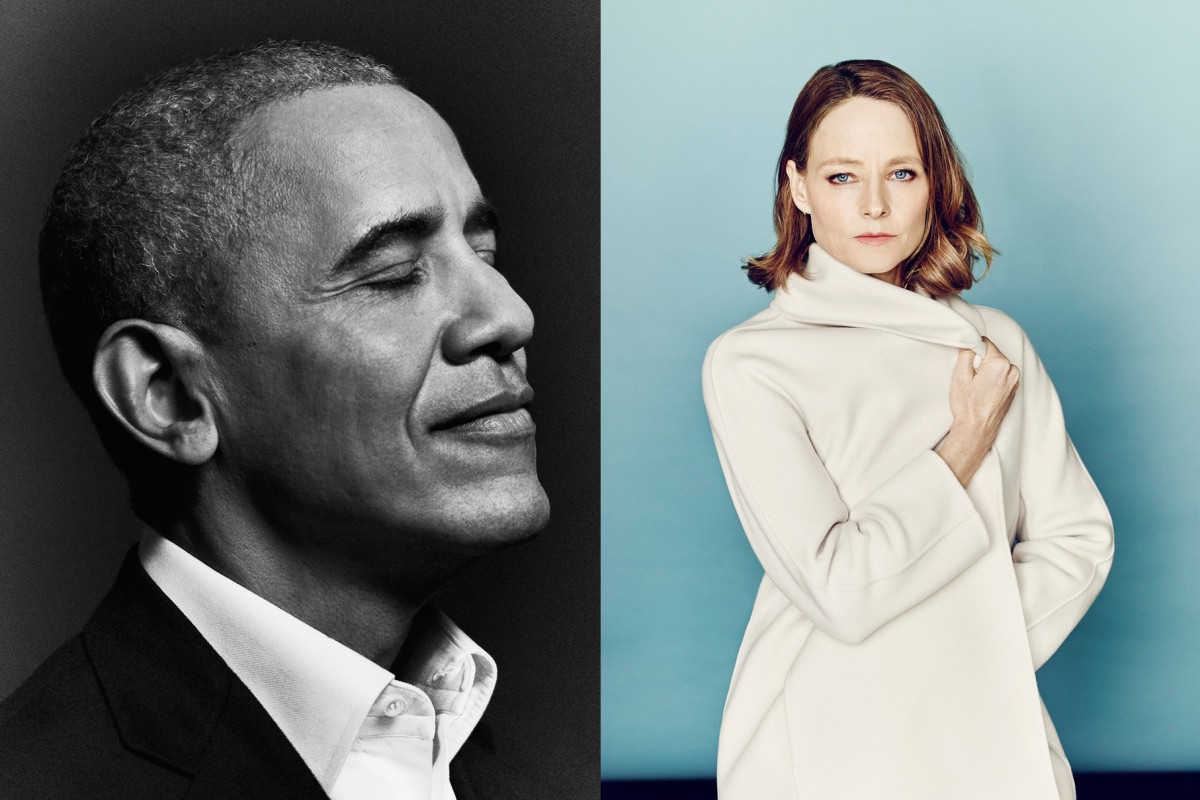 ©Joe Pugliese
In our latest installment of our popular 'An Evening With' series, we are proud to partner with Space For Arts to present a talk by Joe Pugliese, who has created some of the most evocative imagery of the icons of our time.
Joe Pugliese began his photography career while in high school, mixing darkroom chemistry at his local daily newspaper. He entered the industry as a photojournalist, and shortly thereafter his focus shifted to the editorial world. He has been fortunate enough to meet and photograph many of the most fascinating newsmakers, actors, scientists, politicians, musicians, and athletes of our time.
In 2018 Joe won voted Best of Show in the APA Awards with the Black & White portrait of President Obama.
Joe has photographed covers and feature articles for magazines such as Wired, Billboard, The Hollywood Reporter, Fortune, People, and Vanity Fair, as well as advertising campaigns for Netflix, Amazon, NBC, and CBS. His website is www.joepug.com.
You will not want to miss this event.
September 18 Timeline

6p-7p Networking and Check In
7p-8:15p Presentation
8:15p-9p Q&A


Beachwood Studio
1112 N. Beachwood Dr
Los Angeles, CA. 90038
(323) 412-0685
https://www.beachwoodstudio.com
Note: Limited street parking. We suggest using a ride service such as Lyft or Uber if possible.
This is part of a terrific on-going series. APA members save 50% on ticket price. APA Membership starts at just $50 annually.
Join APA https://apanational.org/join/ We welcome all photo industry professionals.