An Evening With Frank Ockenfels 3 and Carol LeFlufy
An Evening With Frank Ockenfels 3 and Carol LeFlufy
Thirty Years and Counting: Collaboration and Representation

Continuing the very popular APA LA series 'An Evening With', we are bringing on two more heavy hitters in the industry. The first event showcased the dynamic duo, Michele Romero and Art Streiber. November 7 APA Los Angeles and Space For Arts present An Evening With Frank Ockenfels 3 and Carol LeFlufy - Thirty Years and Counting: Collaboration and Representaion.

© Frank Ockenfels 3
The Event
An open and honest conversation about the long term relationship between agent and artist. From the beginning - how it started - how it grew - and through the ups and downs and the challenges of our industry with a sense of humor, respect love and passion for what we do.
Carol LeFlufy and Frank Ockenfels have worked together as agent and photographer for thirty years. Both are based in Los Angeles now after meeting and starting out in New York City.

Frank has collaborated with actors, artists, musicians, politicians, athletes and everyday people for his whole career and as a portrait photographer, Frank's work has crossed over into every category. Frank has photographed countless TV and movie advertising campaigns for all the major networks and cable channels, movie posters for many of the most popular films of our time, editorial work in almost every major magazine, and over 200 album covers and press shoots.
Frank is also a director with many TV commercials, music videos and entertainment pieces to his credit and Carol and Frank will discuss the evolution of Frank's career including his directing history as well as the next steps that they are now creating in his long term career.

Carol worked as Annie Leibovitz's studio manager for three years and was then invited to join Art + Commerce as an assistant agent to the original partners. Art + Commerce represented Annie as well as Steven Meisel and Robert Mapplethorpe at this time and grew to represent over twenty photographers. Over her fifteen years with Art + Commerce, she represented Richard Burbridge, Mary Ellen Mark, Perry Ogden, Frank Ockenfels, Taryn Simon, Ellen von Unwerth and Max Vadukul.
Carol moved to Los Angeles in 2004 and opened the successful photography agency Eye Forward and is now representing, Michael Christopher Brown, Heather Hazzan, The Ingalls, Sam Jones, Spencer Lowell, Bella Newman, Dewey Nicks, Perry Ogden, Frank Ockenfels and Ward & Kweskin.

This night will be an inside and honest look at the process between artist and agent illustrated with samples of Frank's work and some very good stories!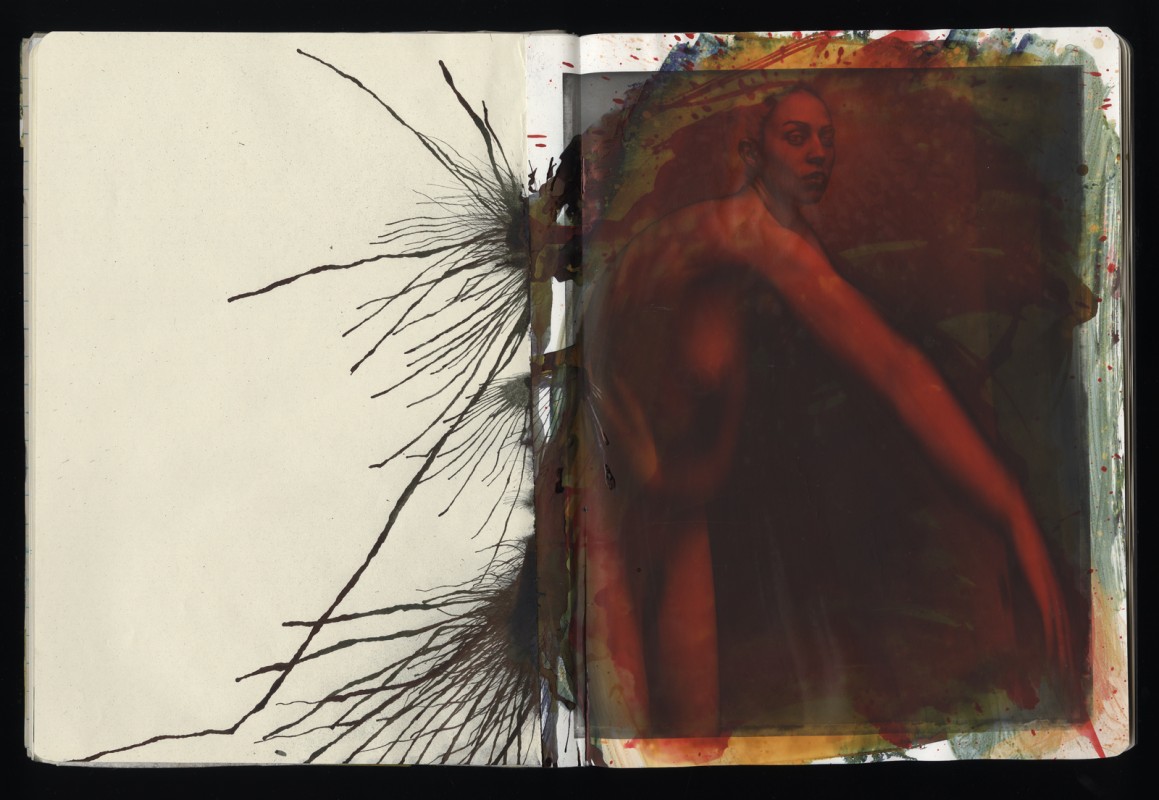 © Frank Ockenfels 3
Cover Photo: ©Frank Ockenfels 3
You will not want to miss this event. Register quickly before seats sell out.
November 7 Timeline
6p-7p Networking and Check In
7p-8:15p Presentation
8:15p-9p Q&A
Street parking available, we suggest carpool/Uber/Lyft