Watch the APA LA Webinars You Missed or Watch Again!
Look back and find the webinars you missed from APA LA, APA National and all the APA Chapters.

Categories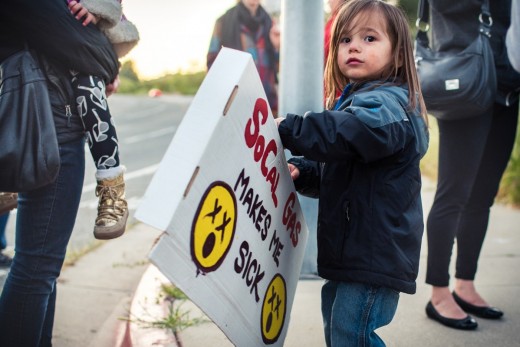 APA LA Board Member and Photographer, Hannah Benet, talks about her personal project, Aliso Stories

24th Annual Personal Work Exhibition. Final Call For Entries Deadline: Wednesday, November 3, 11:59...