APA/LA at Canon: The Commercial Work Is The Personal Work
APA/LA at Canon: The Commercial Work Is The Personal Work - event is free to all APA Members
"One for the client, one for myself!" - with that mantra running in his mind, Benjo Arwas makes award-winning advertising images of celebrities and high-end fashion, shooting images that fulfill the client's needs while also making versions that push his personal visual boundaries. This unusual balancing act results in both exceeding and surprising the client's expectations, as well as making striking, rule-breaking images with high production values! Where most photographers are overwhelmed with conflicting client demands and production headaches, Benjo succeeds in both reassuring the clients, and in making daring experimental images!
"I'm my own ultimate client" is Benjo's philosophy - he must reward himself with his new images, in order to stay motivated and excited about moving forward in his career. In a commercial-photography world that has become overwhelmingly competitive and chaotic, his steadfast methodology and his continuing string of successful images has led to very satisfied (and repeat) clients. Come see his images and listen to his explanation of how his meticulous and thorough production, and reliable and committed team, support his visual exploration and growth!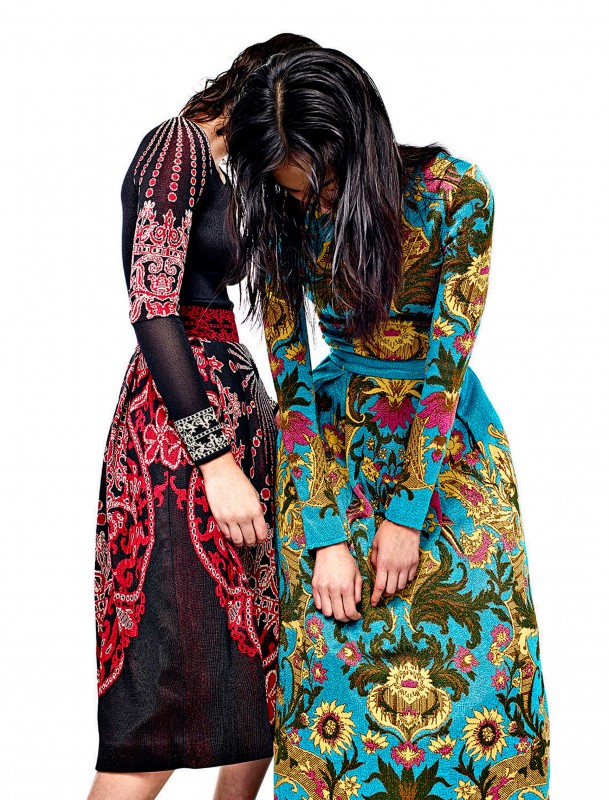 Biography
Benjo Arwas is one of the fastest rising young photographers in Hollywood, covering both celebrity and high-end fashion advertising. Over the past 5 years he has been published everywhere from Vogue, Harper's Bazaar, Elle, Allure, Cosmopolitan, and many more. Benjo's advertising work has been commissioned by a wide range of clients, from CBS, Sony, Nordstrom, 7 For All Mankind, and Canon.
Don't miss out! Join APA LA and Canon in an evening with Benjo Arwas to give you the tools for team building and lifestyle branding.
Our Mission
APA Los Angeles main focus is to help photographic artists of all levels run a smarter, more creative and profitable business. We maintain our mission by providing compelling events like The Commercial Work Is The Personal Work. This event is free to all APA members.
Not a member? Joining APA is easy and can be done for as little as $50/year or $12/month.
Doors will open at 7:00PM, the lecture will start at 7:30PM, Wednesday November 9.
Street parking on side streets, and on Sunset Blvd starting at 7PM.